NO POOL TOO BIG OR SMALL FOR US!
NATIONWIDE POOL REMOVAL LEADERS
Has the time come to remove your swimming pool? People remove swimming pools for various reasons. Some remove an older style swimming pool to make way for a new sleeker model to complement the house renovations. Others simply want the swimming pool gone. Our Remove A Pool experts will work with every homeowner to provide outstanding removal services.
Our Burtonsville, Maryland pool demolition team will begin by assessing the existing pool's layout. Remove A Pool will obtain all the necessary permits and adhere to the local zoning regulations during the pool removal process. We strive to make a minimal impact on the surroundings as we remove the pool from the property.
The Process of Pool Removal
The process of removing a pool in Burtonsville, Maryland involves either partial or full removal. The homeowner makes the final choice in the type of pool removal.
Full Pool Removal: The full removal process requires removing all aspects of the swimming pool. After removal, the area is firmly packed with gravel and soil to begin the restoration of the landscape.
Partial Pool Removal: The method of partial pool removal requires our Burtonsville, Maryland demolition team to tear the concrete about four feet down below the surface. After the sufficient removal of the upper half of the pool, gravel and dirt fill in the area.
In either situation, our skilled Remove A Team professional provide optimal results. We even offer a 5-year customer satisfaction guarantee. The benefits of removing a pool in Burtonsville, Maryland may help make the final decision.
Benefits of Removing a Pool
The benefits of removing a pool in Burtonsville, Maryland may be surprising.
Savings on utility bills
Eliminates pool repairs, general maintenance, chemicals, professional cleanings
Reduces liabilities by eliminating the potential hazards of pool ownership
Increases the market resale value, if selling
Our Remove A Pool team is available to provide free estimates on removing a pool in Burtonsville, Maryland. We will be more than happy to answer questions. Contact us today for more information on how we can help regain valuable yard space.
The reasons for pool removal vary, but these are some of top reasons. The most common reason is generally that the pool has reached its lifetime and is no longer in-use. Pools that sit unused have the potential to become liability concerns for several reasons, plus that space can be used for something more useful to the property owner.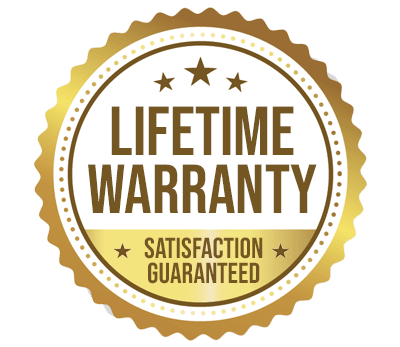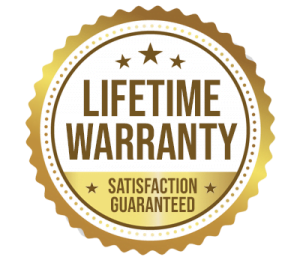 YOU WILL LOVE US, WE ARE
SCREENED AND FEATURED