NO POOL TOO BIG OR SMALL FOR US!
NATIONWIDE POOL REMOVAL LEADERS
Catonsville Maryland Pool Demolition Services You Can Trust
Trust and reliability are important characteristics to look for in a Catonsville Maryland pool demolition company. And that's why you want to contact the professionals of Remove A Pool when you're ready for any type of pool removal.
Regardless of the type of pool you need removed, we've got all of your needs covered safely and expertly. Remove A Pool is a demolition team that homeowners can rely on and trust when removing a pool in Catonsville Maryland.
Free Estimates
Enjoy the convenience of a free estimate before getting started. Requesting your estimate is just as easy as the process itself. Requests can be made online or by giving us a call. This is the perfect time to speak face-to-face in regards to the demolition process. This is also when you'll find out just how much it will cost to remove that old pool.
Catonsville Maryland Pool Demolition Process
Once you've received your complementary estimate, we're going to need to obtain a permit. This is a hassle-free process for our experts. We'll schedule a date to begin demolition and on the day of demolition, we'll perform water removal if necessary. The demolition process itself will vary depending upon the type of demolition performed.
The Two Demolition Types We Perform
We perform two types of pool removal here at Remove A Pool: Abandonment and Exhumation. The exhumation process is a complete removal whereas the abandonment process is partial removal. As you can likely guess, the partial removal is a more cost-effective option. With a partial removal, part of the pool is left behind and filled in. Before filling in this remaining half of the pool, our team punches holes into the bottom. This is done to help with future drainage.
Filling in the Remaining Hole and Cleaning Up
Both removal processes involve filling in the area with rocks and dirt. This too is done with great care as to avoid the potential for future ground settling issues. When we've finished with demolition, we'll clean up your property and take the debris away to a recycling center.
Our goal is to recycle the remaining debris to the best of our ability. The final phase is optional and involves the planting of grass seed. This service is performed when requested by property owners. There is an additional charge for grass seed but the convenience usually trumps cost when requested by homeowners.
To find out more about removing a pool in Catonsville Maryland or to request an estimate, contact Remove A Pool today!
The reasons for pool removal vary, but these are some of top reasons. The most common reason is generally that the pool has reached its lifetime and is no longer in-use. Pools that sit unused have the potential to become liability concerns for several reasons, plus that space can be used for something more useful to the property owner.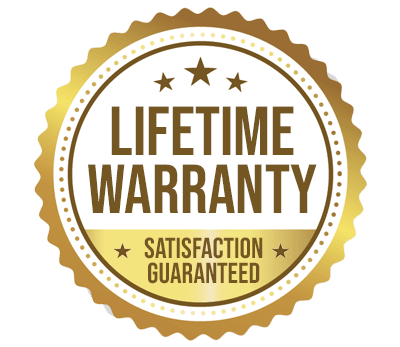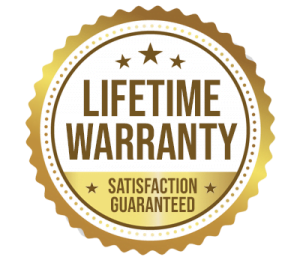 YOU WILL LOVE US, WE ARE
SCREENED AND FEATURED