NO POOL TOO BIG OR SMALL FOR US!
NATIONWIDE POOL REMOVAL LEADERS
Cockeysville Maryland Pool Demolition: Safety and Reliability Go Hand-in-Hand
When removing a pool in Cockeysville, Maryland property owners can expect a demolition experience that's as stress-free as possible.
We work hard to provide the safe and reliable services that Maryland residents have come to trust because our reputation is just as important to us as the satisfaction of our customers.
We're experienced in the removal of all types of pools, so if you're wondering whether or not we'll have the ability to remove your specific pool type – have no fear, chances are that we can.
Benefits of Removing a Pool in Cockeysville Maryland
Here are just a few of the benefits you'll enjoy when removing a pool that's no longer in-use:
More yard space to use for other interests.
A reduction in home owners' insurance.
The elimination of liability worries.
No more pool maintenance and repairs.
Better chance of selling the home when you're ready.
You've enjoyed many years with your pool or you've just purchased a home with a pool – you love the home but the pool…not so much, and now it's time to remove the pool.
The experts of Remove A Pool want to help you to enjoy the many benefits that you'll discover once you've removed an old pool that's no longer enjoyed.
Cockeysville Maryland Pool Demolition Step-by-Step
These are the steps you'll take when removing a pool in Cockeysville, Maryland:
Estimate and Permit: First, you'll request an estimate. Your estimate is complementary with no hidden charge. During this time, you'll have an opportunity to ask one of our professionals any questions you may have.
You'll receive your quote of services and you'll learn more about demolition. We'll present you with your options of removal – abandonment or exhumation. If we need a permit, we'll pick one up so we can get started on the agreed-upon date that we've set with you.
Water Drainage: Does your old pool have water in it? This water will need to be drained and we'll drain it by drilling holes into the concrete. Once the water has been removed, we'll proceed to the next step.
Demolition: This step will vary depending upon the type of demolition performed. If you're interested in a full removal, we'll perform the exhumation method. If you're interested in saving a few bucks with a partial removal, we'll perform the abandonment method.
When choosing a method, it's important to take into consideration your plans for this area of the property post-removal. With both methods, we'll use state-of-the-art equipment to break apart the concrete. During a partial removal, the remaining lower-half of the pool will be punched with special machinery.
The holes punched into the concrete allow for "drainage" in the future once the pool is filled-in, when it rains, etc. Following the demolition of the pool, both methods involve filling-in this area with soil and gravel.
Debris Removal: Cleaning up is just as important to us as the safe removal of your old pool. Following demolition, our team will work together to pick up all debris, load it into a truck and take it away to a facility where the concrete will be recycled.
New Grass: Upon request, we're happy to perform the service of planting grass seed in the area of the old pool. However, there is a separate fee.
To Learn More about Removing a Pool in Cockeysville Maryland
To find out more, to ask questions, or to request your FREE estimate for Cockeysville, Maryland pool demolition, contact the professionals of Remove A Pool today!
The reasons for pool removal vary, but these are some of top reasons. The most common reason is generally that the pool has reached its lifetime and is no longer in-use. Pools that sit unused have the potential to become liability concerns for several reasons, plus that space can be used for something more useful to the property owner.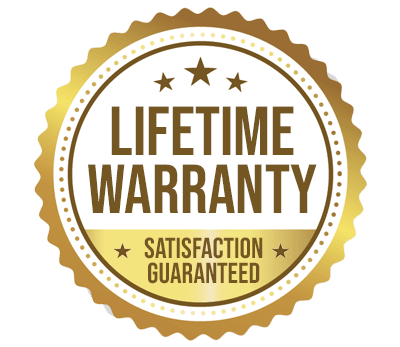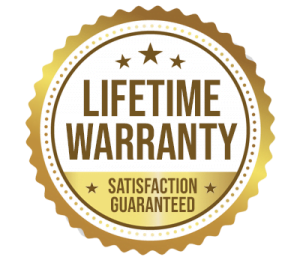 YOU WILL LOVE US, WE ARE
SCREENED AND FEATURED