NO POOL TOO BIG OR SMALL FOR US!
NATIONWIDE POOL REMOVAL LEADERS
Darnestown Maryland Pool Demolition Services You Can Trust
If you have an old pool sitting on your property, unused and you have no idea what to do with the pool, but you know that you'd like to get rid of it, you need expert help. It's time for demolition because that's the only way to remove an old pool.
And when it comes time for demolition, you want a pool removal team you feel comfortable working with – a team you can trust. That team is Remove A Pool. For expert pool removal and demolition services performed safely and efficiently, we're the demolition team you want to call upon.
Will you need a permit to perform demolition on my property?
You're probably wondering if we'll need a permit to perform demolition on your property and the answer is yes – we will. But obtaining a permit is no problem at all for Remove A Pool. As soon as you give us the green light to move forward with a pool removal plan of action, we'll obtain the permit as quickly as possible.
What if my pool still has water in it?
Not a problem. We'll simply drain the pool so we can begin demolition.
Do I have any options?
Yes, you have two demolition options to choose from. These options include a partial (abandonment) demolition and a complete (exhumation) demolition. As you can probably guess, the partial removal is a popular choice as it's a more affordable option. But if price is not of concern to you and you'd like to remove the entire pool, you'll likely prefer an exhumation.
What do you use to fill in the remaining hole?
Using state-of-the-art machinery, we will fill in this area with a combination of dirt and rocks. When filling in the remaining hole, the objective is to perform this phase of demolition in a manner that avoids any potential "settling" issues in the future.
Where does all of the debris go?
It gets recycled! Yes, we remove all of the debris to a facility where it gets recycled for re-use.
Can you plant fresh grass?
Yes, upon request. Remove A Pool will plant grass seed following demolition when requested by our valued customers. Please note, however, that this service has its own separate fee.
To find out more about removing a pool in Darnestown Maryland, or to request your FREE estimate, contact Remove A Pool today!
The reasons for pool removal vary, but these are some of top reasons. The most common reason is generally that the pool has reached its lifetime and is no longer in-use. Pools that sit unused have the potential to become liability concerns for several reasons, plus that space can be used for something more useful to the property owner.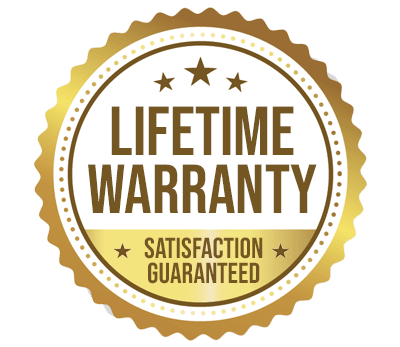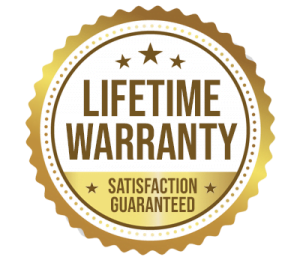 YOU WILL LOVE US, WE ARE
SCREENED AND FEATURED