NO POOL TOO BIG OR SMALL FOR US!
NATIONWIDE POOL REMOVAL LEADERS
It's a satisfying feeling when we finish the demolition of your pool. We are Remove A Pool, pool demolition and removal experts. We take care of all the details and do the heavy work to quickly break down and remove your backyard or community pool.
Comprehensive Planning and Expert Pool Removal In Dunkirk
We take care of the entire pool removal process, from pulling permits in Dunkirk to hauling debris and planting grass or leaving fresh soil to finish. You'll get your land back and remove the liability of an unused pool.
Schedule a Pool Removal Now and You'll Be Ahead of the Game Later
Why not plan ahead? Someday your pool will probably need to be removed for these and other issues:
Wanting more yard space for landscaping, recreation, and relaxation plus family gatherings
Installation of a new pool, allowing a greater range of pool designs
Degradation of the pool beyond repair or so that it needs excessive repairs
Disuse and liability — it's just not needed anymore
Sale of the property — eliminate the impact on property value
The Process in a Nutshell
Some projects involve straightforward burial at minimal cost, leaving some of the concrete behind and processing it to avoid any future problems such as drainage issues. Other projects, bid on a custom basis, may even involve restoring the land so that there's no sign of the pool ever having been there. Our process includes these steps:
Custom Estimating and Scheduling
Obtaining Local Calvert County Permits
Abandonment or Exhumation Demolition
Debris Hauling and Recycling
Leaving Your Land as You'd Like, with Grass or Soil Surface
Your choice between abandonment or exhumation is the most significant part of the process, With abandonment, we remove most of the pool and use specialized equipment to create water drains through the rest. Exhumation removes the entire pool, with quality fill to prevent future settling.
Let Us Do For You What We Do Best
Remove A Pool's business is making sure that risks involved with old pools are addressed and the land can be reused. We use our knowledge and experience with Dunkirk Maryland swimming pool removal to make sure that years down the road our results will still be what the landowner expected. That means we take care of everything from doing the right paperwork before the project proceeds to ensuring that basic removal includes enough drainage and using proper fill materials. Call Remove A Pool today to begin turning your old pool into valuable yard space.
The reasons for pool removal vary, but these are some of top reasons. The most common reason is generally that the pool has reached its lifetime and is no longer in-use. Pools that sit unused have the potential to become liability concerns for several reasons, plus that space can be used for something more useful to the property owner.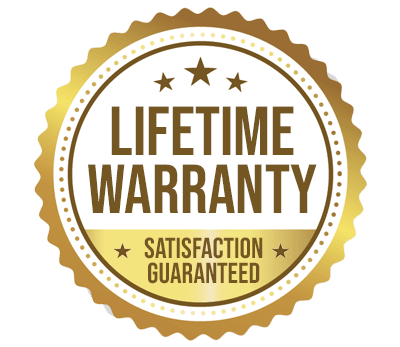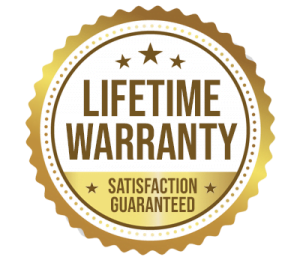 YOU WILL LOVE US, WE ARE
SCREENED AND FEATURED