NO POOL TOO BIG OR SMALL FOR US!
NATIONWIDE POOL REMOVAL LEADERS
Edgewood Maryland Pool Demolition
It's only a matter of time before an in-ground pool requires replacement or removal and when it's time for removal, Remove A Pool is the company to call. Of course, an in-ground pool is an investment worth maintaining in its early years, but times change and things happen.
Pools age and reach the point of no return, prompting homeowners to look into removing a pool in Edgewood Maryland and searching for a demolition company.
If you've got an old pool that you're more than done with, we can help you remove the pool safely and professionally. As experts in Edgewood Maryland pool demolition, we'll have that old pool removed in no time at all.
The Ins and Outs of Pool Removal
Removing a pool in Edgewood Maryland is a lot of work, but it is effortless work for the Remove A Pool team. This is what you can expect when we're on the job:
Free Estimate: Estimates are free for Remove A Pool customers and requests can be made online or by giving us a call to set up an appointment that's convenient for you. Upon arrival, the Remove A Pool demolition expert will view the property and pool, disclose your options for removal and then provide you with a quote.
Permit: We might need a permit to perform Edgewood Maryland pool demolition services at your address. If so, we'll pick one up.
Water Removal: Before we can begin demolition, the pool must be free of water. We'll professionally drain the pool by drilling holes throughout the concrete of the pool.
Demolition: This phase of pool removal varies depending upon the method of removal chosen by the customer. You have the choice of a partial removal or a complete removal. A partial removal is a bit more cost effective if you have budget constraints. With this method of removal, part of the pool is left in the ground and filled in with soil and rocks. Before it's filled in, we take steps to prevent drainage problems later. These steps include "hole-punching" the concrete.
Clean-Up: Following the successful removal of your old pool, our crew will clean-up and transfer all debris from the property to a waste facility. Some of the debris will get recycled.
Grass Seed: At an additional charge, Remove A Pool can provide the service of fresh grass seed in the old pool area following clean-up.
Interested in finding out more about removing a pool in Edgewood Maryland or ready to request a FREE estimate? Contact Remove A Pool to get started!
The reasons for pool removal vary, but these are some of top reasons. The most common reason is generally that the pool has reached its lifetime and is no longer in-use. Pools that sit unused have the potential to become liability concerns for several reasons, plus that space can be used for something more useful to the property owner.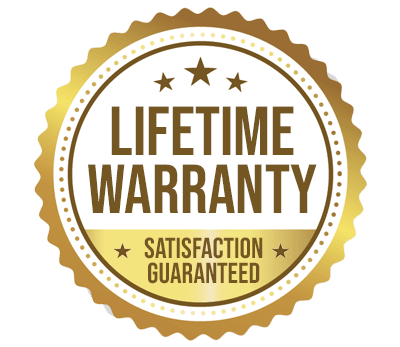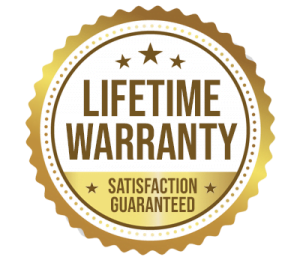 YOU WILL LOVE US, WE ARE
SCREENED AND FEATURED