NO POOL TOO BIG OR SMALL FOR US!
NATIONWIDE POOL REMOVAL LEADERS
Essex, Dundalk, Sparrows Point, and Edgemere Maryland Pool Demolition: Putting Safety First Always
If you're like most property owners, you only want to contract with the best when doing any type of demolition or renovations, including Essex Maryland pool demolition. Selecting a competent demolition team is crucial when undergoing any project, regardless of project size.
By choosing a competent and qualified team to get the job done, you'll avoid problems later and a job that's been completed poorly. So if you're thinking about removing a pool in Essex Maryland and you're looking for a competent demolition contractor to get the job done, Remove A Pool is the team you want to call.
Expert Services and Free Estimates
When you allow Remove A Pool to handle your Essex Maryland pool demolition needs, you can count on expert services. In addition to expert services, you'll enjoy a FREE estimate, during which you'll discover the cost of removing a pool in Essex Maryland and more. You can use the time with one of our professionals during your estimate to ask questions, find out which option is more affordable, and learn more about demolition.
Prior to the Removal
Prior to the removal of any old pool, the contractor you hire to remove the pool may need an additional permit to work on your pool at your location. A date will be set to start the removal of the pool and if your pool contains water, a date will be set to drain the pool as well. Once the pool has been drained, it will be removed using the abandonment method or the exhumation method.
An abandonment removal is a half removal, whereas an exhumation method is a full removal. Both methods involve heavy duty machinery, and filling in the open space with dirt and rocks. During a half removal, the remainder of the pool will have holes punched into it to allow for "drainage" once the space is filled-in.
After Removal
After the expert removal of your pool, the area is filled-in and clean-up begins. All of the debris is removed from the property and we then plant fresh grass if requested by the property owner. Please note that planting fresh grass is only performed upon request and this service does have a separate fee.
If you would like to learn more about your options for removing a pool in Essex Maryland or if you're ready for an estimate, contact Remove A Pool today!
The reasons for pool removal vary, but these are some of top reasons. The most common reason is generally that the pool has reached its lifetime and is no longer in-use. Pools that sit unused have the potential to become liability concerns for several reasons, plus that space can be used for something more useful to the property owner.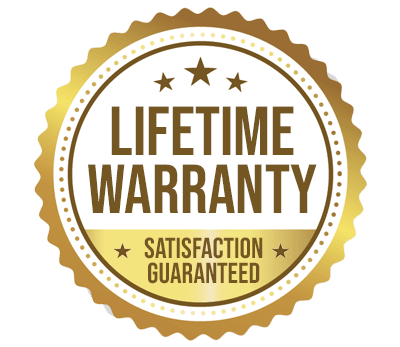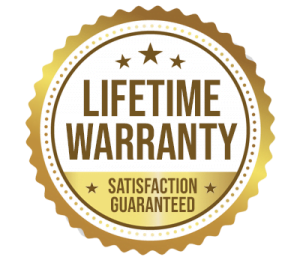 YOU WILL LOVE US, WE ARE
SCREENED AND FEATURED