NO POOL TOO BIG OR SMALL FOR US!
NATIONWIDE POOL REMOVAL LEADERS
Fallston Maryland Pool Demolition and All It Entails
When removing a pool in Fallston, Maryland, or when considering the removal of a pool, you'll likely want to know what to expect. It's human nature to want to know what to expect from anything before getting started.
And that's why Remove A Pool wants to help by providing you with some insight into what you can expect when we're on the job handling the removal of your old pool.
While it may seem like a stressful process, stress is reduced when you contract with a competent team of demolition contractors — a team like the Remove A Pool team.
Requesting an Estimate
Your first step to removing a pool in Fallston, Maryland is to request your estimate. When you request an estimate with Remove A Pool, your estimate is FREE. Requests can be made online or by giving us a call.
Once we've received your request, we'll contact you to set up a time that works for you. On the day of your estimate, we'll provide you with the cost of Fallston, Maryland pool demolition and we'll answer any questions you may have.
A Permit – We Might Need It
Depending upon local statutes and regulations, we may need a permit to perform our services on your property. This is something we'll quickly investigate and, if needed, we'll pick up the permit to perform Fallston, Maryland pool demolition. Once we have the permit, we'll get started as soon as possible.
Removing Water – Is there water in the pool?
If your pool has water, we'll need to drain this out. This is no problem at all and to drain the water, we'll drill holes into the concrete. Water drainage will occur during day 1 of demolition.
Demolition – Abandonment vs Exhumation
When it comes to the actual method used to remove your old pool, you have options. The Remove A Pool team may perform an abandonment demolition or we may perform an exhumation demolition. The abandonment method tends to be the most popular choice amongst property owners for pricing reasons.
Both methods are equally adequate; however, in some instances it is recommended to perform an exhumation. In the end, your choice should boil down to budget, preference, and your plans for this area of the property.
During an abandonment demolition, we'll demolish part of the pool and with an exhumation we'll demolish the entire pool. Part of the abandonment process involves the careful punching of holes into the lower portion of the remaining concrete. These holes will help the buried pool to drain in the future when it rains.
Debris Removal and a Fresh Start For the Lawn
Following demolition, we'll remove all of the debris from the property. Concrete is recycled and our team will plant grass seed for property owners upon request. There is an additional charge for the grass seed service.
To find out more about removing a pool in Fallston, Maryland, or to receive your FREE estimate, contact Remove A Pool today!
The reasons for pool removal vary, but these are some of top reasons. The most common reason is generally that the pool has reached its lifetime and is no longer in-use. Pools that sit unused have the potential to become liability concerns for several reasons, plus that space can be used for something more useful to the property owner.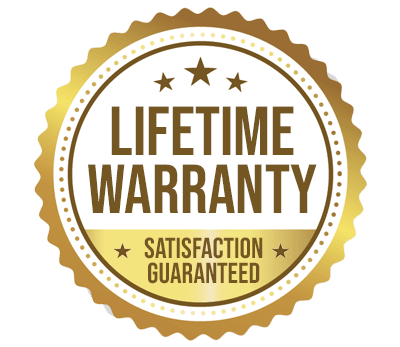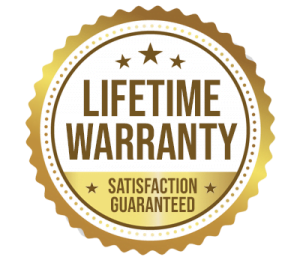 YOU WILL LOVE US, WE ARE
SCREENED AND FEATURED