NO POOL TOO BIG OR SMALL FOR US!
NATIONWIDE POOL REMOVAL LEADERS
Gambrills Maryland Pool Demolition: The Safe Removal of Any Pool
Are you thinking about removing a pool in Gambrills Maryland? Then it's time to contact the Gambrills Maryland pool demolition experts of Remove A Pool for the safe removal of any type of pool. Regardless of your reason for pool removal, we'll have that old pool removed from your property in no time at all. Pool removal is performed safely by a team of experts highly-experienced in demolition and all that it entails.
What to Expect When Removing a Pool in Gambrills Maryland
You're probably wondering what to expect from Gambrills Maryland pool demolition. The process itself is noisy and messy, but Remove A Pool makes it as quick and stress-free as possible for property owners. When we're on the job, you can rest assured that we'll perform a job well-done that exceeds your expectations.
Once we've finished with the noisy, messy part of demolition, our team quickly gets to work on the clean-up phase as well. We make sure that everything is picked up and all debris is removed from the property.
The Process of Gambrills Maryland Pool Demolition
These are the steps to pool removal:
First, you'll request your FREE estimate.
During your estimate, you'll find out just how much it will cost to remove the pool from your property. You're also given the opportunity to ask questions and to discuss any concerns you may have regarding the process.
We obtain a permit to perform demolition services on your property.
We drain the pool of any remaining water.
We begin demolition. During this phase, we'll perform either an exhumation demolition or an abandonment demolition.
We fill in the hole left behind from the old pool. This hole is filled in with precision to avoid settling of the ground later. We use a mixture of rocks and dirt to fill-in the area.
We then clean up the property and remove the pool debris to a facility where it is to be recycled.
If you're wondering what the difference is between exhumation demolition and abandonment demolition – good question! An abandonment demolition involves partial removal whereas an exhumation demolition involves full-removal. Abandonment is an affordable option if you have financial concerns.
New Grass
Worried about what the area left behind from the old pool will look like immediately following demolition? Then why not allow our team of professionals to plant grass seed. This is an additional service with an additional fee, but one that many homeowners opt to select due to its convenience.
To learn more about removing a pool in Gambrills Maryland, contact Remove A Pool today!
The reasons for pool removal vary, but these are some of top reasons. The most common reason is generally that the pool has reached its lifetime and is no longer in-use. Pools that sit unused have the potential to become liability concerns for several reasons, plus that space can be used for something more useful to the property owner.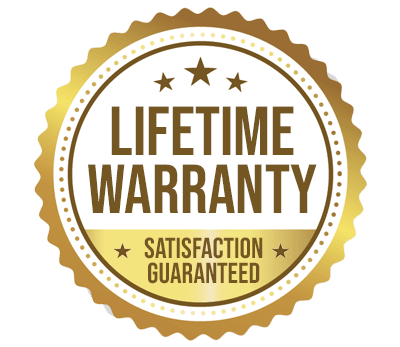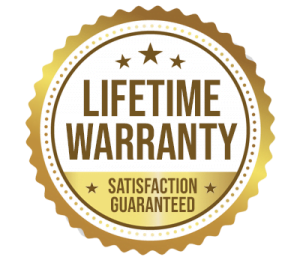 YOU WILL LOVE US, WE ARE
SCREENED AND FEATURED