NO POOL TOO BIG OR SMALL FOR US!
NATIONWIDE POOL REMOVAL LEADERS
Backyard pools can seem like a great idea when you first install them, but over time, the high cost, hassle, and liability issues that come along with a swimming pool can really take the fun out of pool ownership. If you're among the growing group of homeowners looking to reclaim your back yard, we're here to help – we're Remove A Pool, your local, professional Garrett County, Maryland pool demolition experts.
Trusted Garrett County Swimming Pool Removal
We are a fully licensed, bonded, and insured pool demolition company, and for over 25 years we've been providing hassle-free pool removal solutions to property owners. Our team of experienced, skilled pool removal contractors are committed to taking good care of you and your property from the moment you first call us right until we're finished at your job site.
We stand behind all the work we do with our industry-leading five year satisfaction guarantee, because we're not happy unless you're happy!
How We Work
When you first contact us about removing a pool in Garrett County, Maryland, we'll ask you about the size and location of your pool, and what you'd like to do with your backyard once your pool is removed. We'll explain all your options when it comes to pool demolition, and provide you with a clear, no-obligation quote that covers all the time, labor, equipment, and tipping fees needed to complete your pool removal job.
Once you give us the go-ahead, we'll work quickly and efficiently to remove your pool, taking care to protect your property, buildings, and landscape from damage while we work. We'll carefully drain any standing water, cap off any water and electrical connections, and remove the liner, steps, and other parts of your pool.
We'll take all the materials we remove to an approved facility for recycling or disposal, and we'll completely fill and compact the void left on your lawn using a mix of sand, soil, and gravel that's designed to create a solid, well-drained surface. At your request, we'll even plant grass seed!
Contact Us
To learn more about how we're making Garrett County, Maryland pool demolition simple and hassle-free, call us today, and get ready to enjoy your spacious, pool-free yard!
The reasons for pool removal vary, but these are some of top reasons. The most common reason is generally that the pool has reached its lifetime and is no longer in-use. Pools that sit unused have the potential to become liability concerns for several reasons, plus that space can be used for something more useful to the property owner.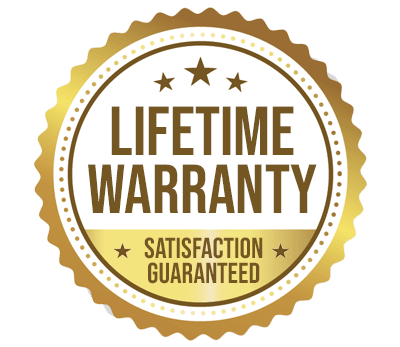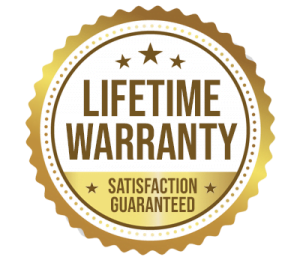 YOU WILL LOVE US, WE ARE
SCREENED AND FEATURED