NO POOL TOO BIG OR SMALL FOR US!
NATIONWIDE POOL REMOVAL LEADERS
Removing a Pool in Germantown Maryland: When you're ready to Say Goodbye to Your Old Pool
Your family has outgrown the pool in your backyard and you'd like to have it removed professionally so you can now use this space for something else. Perhaps you'd like to use this newfound space to entertain guests or perhaps you'd like to use this space for new landscaping design ideas.
Regardless of your reasoning for removing the old family pool, Remove A Pool can help when you're in need of Germantown Maryland pool removal. Our demolition team is highly-experienced in the safe removal of all types of pools. So regardless of the type of pool sitting in your backyard, we can remove it.
Other Common Reasons for Germantown Maryland Pool Demolition
Here are just a few other common reasons homeowners sometimes consider removing a pool in Germantown Maryland:
Liability: The pool is a liability issue that the homeowner no longer wishes to take chances with for one reason or another.
New Home Purchase: This is a new home purchase and while the price was right for the home with the pool, the homeowner would like to remove the pool and use this space for something else.
No Longer Worth Fixing: The pool is just not worth fixing anymore and quite frankly, you're tired of fixing and cleaning the thing.
If you can relate to any of the above, contact Remove A Pool for your FREE estimate.
So how does Germantown Maryland pool removal work, anyway?
Don't let fears of demolition hold you back from reclaiming your yard from that old pool just sitting there wasting space! Demolition is a process that when performed by a highly-experienced team of experts, is done safely and efficiently; a team like the demolition team of Remove A Pool.
Heavy machinery and equipment is of course involved and the process gets a bit noisy but because we're pros, we'll have that old pool removed in no time at all. Once you request your FREE estimate, we'll send a demolition expert to your home to take a quick assessment of the property and pool in question.
This expert will then educate you on your options and what each option entails. You'll also be provided with an estimated cost of demolition services. If we need any additional permits to remove the pool in your backyard, this is no problem at all.
We handle this task as well and we'll make sure we have everything we need to get started. All of the legalities will be settled beforehand. Your demolition options include:
Abandonment: The abandonment process involves the partial removal of a pool and involves machinery that effectively punches holes into the bottom to prevent problems later. These holes help with drainage. Abandonment removal is a cost-effective solution for homeowners on a budget.
Exhumation: This process involves removing the pool in its entirety.
With both types of demolition, the hole is filled in using more machinery and equipment. We fill it in using a combination of rocks and dirt. The objective when filling in the hole is to avoid future "settling" issues. If you're interested in assistance with fresh grass, at an additional charge we'll plant fresh grass seeds upon request. Clean-up is swift and involves the removal of all debris which is then transferred to a recycling facility.
To learn more about removing a pool in Germantown Maryland or to request an estimate, contact the demolition pros of Remove A Pool today!
The reasons for pool removal vary, but these are some of top reasons. The most common reason is generally that the pool has reached its lifetime and is no longer in-use. Pools that sit unused have the potential to become liability concerns for several reasons, plus that space can be used for something more useful to the property owner.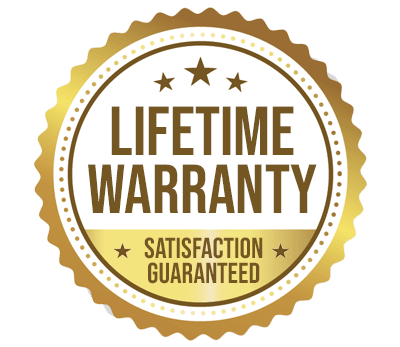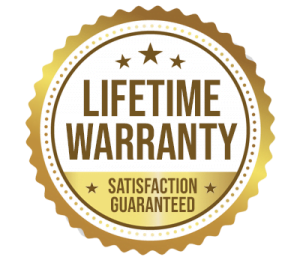 YOU WILL LOVE US, WE ARE
SCREENED AND FEATURED