NO POOL TOO BIG OR SMALL FOR US!
NATIONWIDE POOL REMOVAL LEADERS
Hampstead & Greenmount Maryland Pool Demolition
What's involved with Hampstead Maryland pool demolition? A lot of work and a lot of machinery and equipment, but all of the work involved with the removal of an in-ground pool is nothing for a pro. And Remove A Pool is one of Maryland's pro demolition companies that you can rely on for expert services on all levels.
Whether you're looking for a company that values its customers, a company with a trusted reputation or a company that puts safety first, we're the team to call when removing a pool in Hampstead Maryland.
A Guide to Hampstead Maryland Pool Demolition
There aren't many people in the world that try a service without doing their research on what to expect, especially when it comes to pool removal. Clearly, there's a lot of work involved with pool removal as well as safety concerns. With Remove A Pool on your side, you're in good hands. This brief guide should provide some insight into what you can expect.
First Phase: You're going to contact Remove A Pool to set up an appointment for a demolition pro to visit your property and provide you with a FREE estimate. While the Remove A Pool demolition pro is visiting your property, feel free to ask questions of our expert. In addition to the estimate, you'll explore options and find out more about the process, including the length of time it may take to complete the removal of your old pool. After the estimate, Remove A Pool will find out if a work permit is needed at the address of pool removal and obtain one if it is necessary. Then, we'll move forward with careful water removal.
Second Step: Now we're ready for demolition. At this time, we'll start demolishing your once loved pool. The amount of pool demolished depends on the method utilized for removal. With abandonment removals, we leave half of the pool in the ground and then carefully fill in the big space left behind. Prior to filling in the space, we put holes in the remaining concrete using our heavy duty, state-of-the-art machinery. These holes will prevent any water back-up later and help with drainage.
Final Phase: The final phase of Hampstead Maryland pool demolition is the clean-up/debris removal phase. Your property is cleaned up and all debris is then transferred to a waste facility. We do try to recycle when we have recyclable materials as much as possible. Last but not least, we can plant grass seed at an additional fee.
To request an estimate or to find out more about removing a pool in Hampstead Maryland, contact us today!
The reasons for pool removal vary, but these are some of top reasons. The most common reason is generally that the pool has reached its lifetime and is no longer in-use. Pools that sit unused have the potential to become liability concerns for several reasons, plus that space can be used for something more useful to the property owner.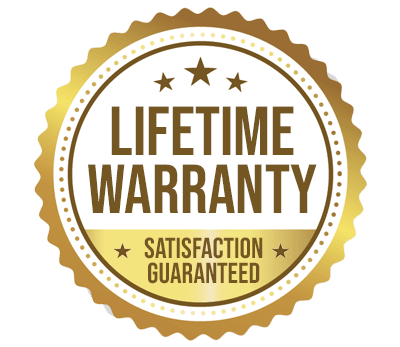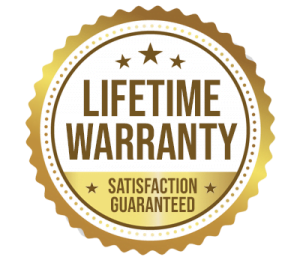 YOU WILL LOVE US, WE ARE
SCREENED AND FEATURED