NO POOL TOO BIG OR SMALL FOR US!
NATIONWIDE POOL REMOVAL LEADERS
Ft. Meade & Hanover Maryland Pool Demolition
When removing a pool in Hanover Maryland, you want to contract with the best. This is a task that most homeowners would rather leave to the best-of-the-best. So if you're considering Hanover Maryland pool demolition, you want to get in touch with Remove A Pool.
As leaders in the industry of pool removal, you can count on us for safe, reliable, and expert demolition. Utilizing a highly-trained team and state-of-the-art equipment, demolition is completed effectively and efficiently at cost-effective rates that don't break the bank. We're also licensed and fully-insured with a reputation backed by trust.
Getting Started with Hanover Maryland Pool Demolition
Getting started starts with a simple estimate request made online, a phone call, or an email. Your estimate is FREE with Remove A Pool. Removing a pool in Hanover Maryland has never been easier than getting in touch with our team of experts.
As soon as you contact us to request an estimate, we'll set up a time to meet with you to discuss your options face-to-face and to assess the pool. Once we've properly assessed the pool, we can then provide you with an estimated cost of services.
Options for Pool Removal
When removing a pool in Hanover Maryland, here are your options:
Abandonment Method: This is a partial in-ground pool removal. The remainder of concrete left in the ground will get "hole-punched," and then carefully filled in with a professional dirt/rock mixture.
Exhumation Method: This is a complete in-ground pool removal. It involves more time and more labor, but it's the ideal solution for some property owners. Depending upon your future uses of this area of your property, an exhumation may be necessary.
Grass Seed: Once we've completed demolition, you have the option of fresh grass seed for this area of the property. There is an extra charge for this service.
Steps to Hanover Maryland Pool Demolition
These are your 6 steps to the removal of your old pool.
Step 1: Request an Estimate
Step 2: We might need to obtain a permit.
Step 3: We may need to drain the pool.
Step 4: Demolition
Step 5: Debris Removal & Clean-Up
Step 6: Optional – Grass Seed
To learn more about removing a pool in Hanover Maryland or to schedule an estimate, contact Remove A Pool today!
The reasons for pool removal vary, but these are some of top reasons. The most common reason is generally that the pool has reached its lifetime and is no longer in-use. Pools that sit unused have the potential to become liability concerns for several reasons, plus that space can be used for something more useful to the property owner.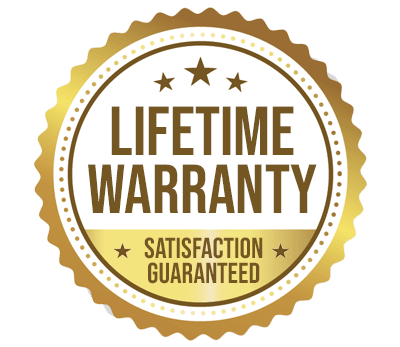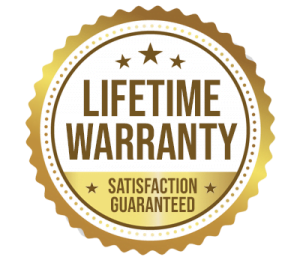 YOU WILL LOVE US, WE ARE
SCREENED AND FEATURED