NO POOL TOO BIG OR SMALL FOR US!
NATIONWIDE POOL REMOVAL LEADERS
Ready for a little Harwood Maryland Pool Removal 101? If you're considering the removal of an old pool on your property, it's important to know what to expect during a demolition. The very idea of pool demolition brings stress to homeowners but when you hire the professional, experienced team of Remove A Pool to demolish that old pool, you're guaranteed a stress-free, safe process. When you're ready to make that call for a FREE estimate with one of our Harwood Maryland pool demolition professionals, here's a sneak peek into what you can expect:
Step 1 – FREE Estimate: You've made your request and now it's time to get that estimate and learn more about the process of removing a pool in Harwood Maryland. The estimate process involves an assessment of both the pool and the property in order to provide you with an accurate estimated cost of services. Our expert will also listen to your concerns, answer any questions you may have, and go over your options with you.
Step 2 – Permit(s): Before we can remove the old pool in your backyard, we'll need to find out if we need additional permit(s). There's no need to worry, we handle all of this.
Step 3 – Demolition: The demolition phase involves abandonment pool removal or exhumation pool removal. One method is a partial removal – abandonment pool removal. The other method is complete removal – exhumation removal. Exhumation is more costly but removes every inch of the old pool.
Both processes then involve the careful filling in of the hole in the ground utilizing a combination of rocks and dirt. Of course, the demolition process involves loud, machinery, but you can rest assured that this machinery is handled by a team of experts in pool demolition. Demolition is completed in a timely manner by a team you can trust.
Step 4 – Cleaning Up: During this phase, we'll clean up your backyard, load up the debris, and take it away to a facility where it is to be recycled at a later time. Interested in fresh grass for the barren area left behind by the pool? Have no fear…we plant fresh grass seeds too! However, this is an additional service that is only performed upon request and at an additional, but affordable charge.
To learn more about removing a pool in Harwood Maryland or to go ahead and request your FREE estimate, contact the demolition professionals of Remove A Pool today!
The reasons for pool removal vary, but these are some of top reasons. The most common reason is generally that the pool has reached its lifetime and is no longer in-use. Pools that sit unused have the potential to become liability concerns for several reasons, plus that space can be used for something more useful to the property owner.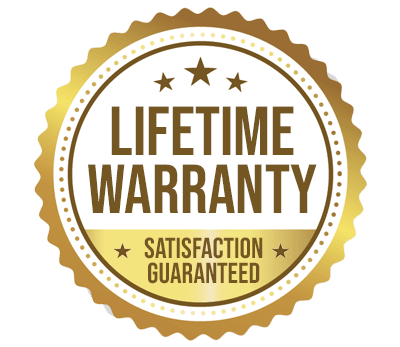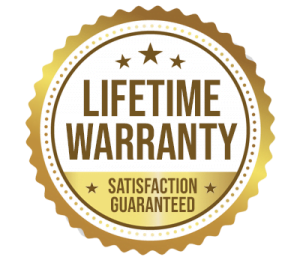 YOU WILL LOVE US, WE ARE
SCREENED AND FEATURED