NO POOL TOO BIG OR SMALL FOR US!
NATIONWIDE POOL REMOVAL LEADERS
Kensington Maryland Pool Demolition: Expert Pool Removal Services
You've got an old pool sitting on your property and you're not sure what to do with it. You know that you'd like it removed but you're not sure how to go about removing the pool. Consider the professional services of Removing A Pool when you're thinking about removing a pool in Kensington Maryland.
When contracting with Remove A Pool for Kensington Maryland pool demolition, you're contracting with experts in the field of pool removal. The entire process of demolition is professional and you're guaranteed a stress-free experience.
Benefits of Removing a Pool in Kensington Maryland
When removing the old pool in your backyard that is no longer in –use, you can free up that space to use for anything your heart desires. Use it to do some elaborate landscaping scheme. Use it to host backyard barbecues and more.
Once that space has been freed up, you can use it for anything. By removing the pool, if you decide to sell your home in the future, you may have better luck attracting a buyer once the house is on the market.
The Kensington Maryland Pool Demolition Process
The process begins with your initial request for an estimate. Your estimate is free and it is during the estimate that you will be quoted an estimated cost of services. You'll also have the opportunity to speak with one of our professionals face-to-face regarding your options.
You do have options and in fact, you have two demolition options. Those options include exhumation removal (complete removal) and abandonment removal (partial removal). For an affordable option, consider the partial removal. For complete removal regardless of price, consider the exhumation removal. Demolition ends with clean up and debris removal.
Step-by-Step Guide
These are the steps we take during pool removal:
Step 1: Request your estimate.
Step 2: We'll need to obtain a permit to work on your property.
Step 3: If the pool contains any water, it will need to be drained.
Step 4: Using special machinery and equipment, the Remove A Pool team will begin to demolish and take apart the pool.
Step 5: During an abandonment removal, this is when we'll punch holes into the bottom half of the pool.
Step 6: The hole is carefully filled in with dirt and rocks.
Step 7: Our team will clean-up the property. All debris is removed and taken to a recycling center.
Step 8: Our team will plant grass seed upon request.
To request an estimate or find out more about removing a pool in Kensington Maryland and the demolition process, contact Remove A Pool today!
The reasons for pool removal vary, but these are some of top reasons. The most common reason is generally that the pool has reached its lifetime and is no longer in-use. Pools that sit unused have the potential to become liability concerns for several reasons, plus that space can be used for something more useful to the property owner.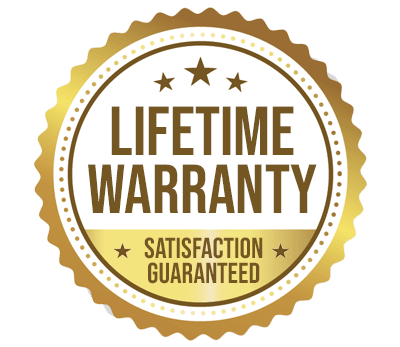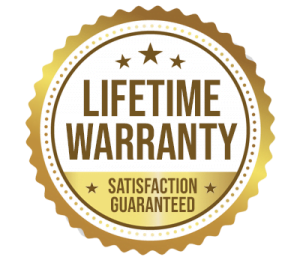 YOU WILL LOVE US, WE ARE
SCREENED AND FEATURED