NO POOL TOO BIG OR SMALL FOR US!
NATIONWIDE POOL REMOVAL LEADERS
Laurel Maryland Pool Removal: Removing a Pool and All that it entails
There's no doubt about it, removing a pool in Laurel Maryland is a big decision for any homeowner to make, but it's easy when you're sure about your reasoning for the removal and when Remove a Pool is on your side. When you find yourself considering pool demolition, the experts of Remove a Pool will educate you on the entire process during your free quote and will make sure demolition is performed safely and timely. All services rendered are performed by an experiential team that you can trust and depend on for a job performance that exceeds expectations.
Things to Take Into Consideration before Making that Final Decision
Before making that final decision, here are a few things to take into consideration.
Has the pool become a liability issue that you no longer desire to worry about?
Is the pool more of a hassle than it is enjoyable?
Do you envision using the space that your pool takes up for more useful things?
When is the last time you used the pool?
Does the pool frequently require repairs?
Did the pool come with the home and you just want it removed?
Are you worried about the cost of demolition?
Is the pool an eye sore?
If you're concerned with the cost of demolition, you may wish to consult with one of our experts regarding an abandonment (partial) removal. This type of demolition is less costly than an exhumation (complete) removal.
The Laurel Maryland Pool Demolition Experience – What to Expect
After requesting your free quote online or over the telephone, one of our experts will pay you a visit. During this visit, the expert will view the pool and property. After explaining your options and how the process works, you'll choose which type of demolition you'd prefer and the expert will then provide you with an estimate.
Before we begin demolition, we'll investigate whether or not we need any additional permits for your property. If we do, we'll acquire them and then begin work on the date that we've set aside to begin. Depending upon which type of demolition process you've chosen, we'll either remove the entire pool or most of the pool.
During demolition, using special machinery we'll break up and remove the pool from your backyard. Safety is at the forefront during this process. Once we've broken up the pool, we'll then take it away to a recycling facility. Before taking the remains of the pool away, we work hard to fill in the remaining hole with dirt and rocks.
Great care is taken during this process as to avoid any potential future "settling" issues later. When we've finished cleaning up the remaining debris, we'll plant grass seed if you've opted for this additional service.
To learn more about removing a pool in Laurel Maryland with the demolition experts of Remove a Pool, contact us today!
The reasons for pool removal vary, but these are some of top reasons. The most common reason is generally that the pool has reached its lifetime and is no longer in-use. Pools that sit unused have the potential to become liability concerns for several reasons, plus that space can be used for something more useful to the property owner.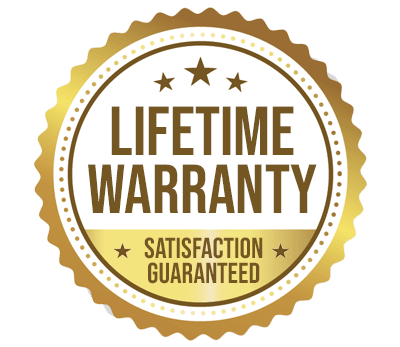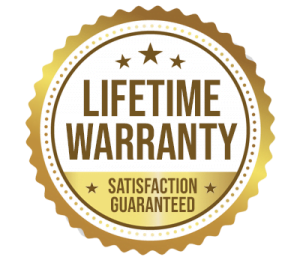 YOU WILL LOVE US, WE ARE
SCREENED AND FEATURED