NO POOL TOO BIG OR SMALL FOR US!
NATIONWIDE POOL REMOVAL LEADERS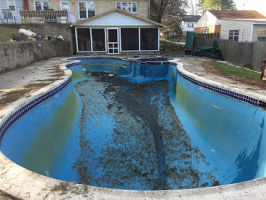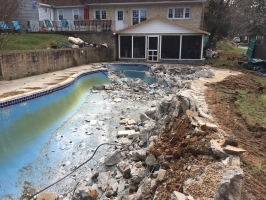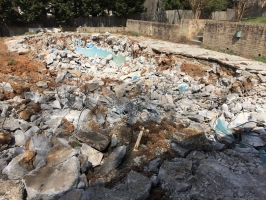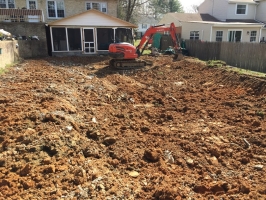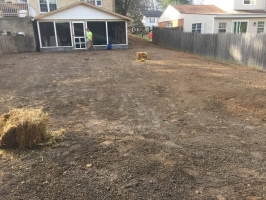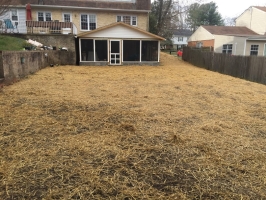 Why wait until problems arise before you get that old pool removed? We're Remove A Pool, experts in the process of removing a swimming pool in Leonardtown Maryland. As pool demolition and removal experts, we're one of the busiest in the area.
Call us now for pool removal and you won't need to rush when you're motivated by any of these reasons:
Your old pool is no longer used, and it's an eyesore and a liability
You need space to build an elegant new pool
You want more space in your yard for other features like a patio, landscaping, even a pergola
You're selling your property, and you know the old pool is going to slow sales and lower your price
You just don't want to put any more money into the pool to keep it in good repair
We're Well-Seasoned Experts For Swimming Pool Removal
We've got it down to a science, so when you call we can tell you what it will take to remove your pool and reclaim your land. There are five basic steps involved:
Discussing Your Specific Needs, then Estimating and Scheduling the Work
Getting Permits to Do the Work
Heavy Equipment Demolition — Either Abandonment or Exhumation
Hauling Away the Debris and Recycling It
Filling and Finishing, From Rocks and Soil Fill to Optional Re-Sodding of the Area
When we're done you won't have a big empty pool, perhaps in disrepair, that's no fun to look at and dangerous to be near. We'll either remove everything and re-fill the space with quality, low-settling fill (exhumation), or remove the majority of the concrete and fill the rest of the space (abandonment). Either way, it will look great and be safe when we're done.
An Estimate to Suit Your Specific Needs
Since we've done so many pool removals in Leonardtown Maryland and the surrounding area, estimating your specific job is easy. When you call, we'll talk about which type of removal you're interested in and get going on estimating the job based on the size of your pool and a few other factors. We'll plan our work so that down the road, your yard will stay in great condition without settling or having drainage problems — that's the benefit of experience.
We're Your Local Pool Removal Pros
Call Remove A Pool today to begin turning your old pool into valuable yard space. With over twenty years' experience, we'll make sure your pool removal is done safely and professionally. Call us to plan your project!
The reasons for pool removal vary, but these are some of top reasons. The most common reason is generally that the pool has reached its lifetime and is no longer in-use. Pools that sit unused have the potential to become liability concerns for several reasons, plus that space can be used for something more useful to the property owner.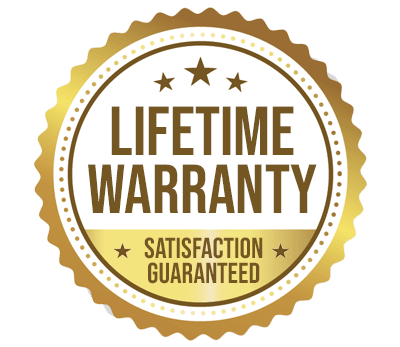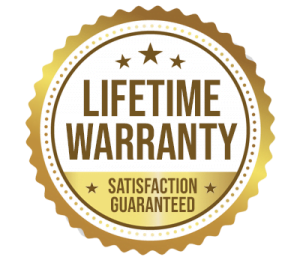 YOU WILL LOVE US, WE ARE
SCREENED AND FEATURED