NO POOL TOO BIG OR SMALL FOR US!
NATIONWIDE POOL REMOVAL LEADERS
Mt. Airy Maryland Pool Demolition: Safe Removal of All Pools
It doesn't matter what type of pool is sitting in your backyard – the Remove A Pool team can help remove that old pool. We're proficient in the safe removal of all pool types and we're ready to help you get started.
Experience, safety and reliability go hand-in-hand when we're on the job performing Mt. Airy Maryland pool demolition. And it's easy to get started. To get started, simply contact us when you're thinking about removing a pool in Mt. Airy Maryland and we'll set you up for your FREE estimate.
Removing a Pool in Mt Airy Maryland – Your Options
You may be surprised to learn that you have options when it comes to choosing a method of removal. The two methods of removal that we're expert in include abandonment removal and exhumation removal. When you opt for an abandonment removal, you can expect to remove half of the pool.
An exhumation removal will involve the full-removal of the pool. When choosing a method of removal, please consider your use for the area in the future and speak with one of our demolition pros for expert advice.
3 Simple Steps to Mt Airy Maryland Pool Removal
When removing a pool in Mt Airy Maryland, here's what to expect:
Step 1: The first step involves the estimate, setting a date to get started, educating property owners on the pool removal process and obtaining permits when it's necessary. A permit may be necessary depending upon local regulations.
Step 2: This step involves draining the pool of any existing water and the demolition process itself. When demolishing a pool, our team uses only the best equipment and machinery to get the job done. All machinery is operated by a highly-trained demolition crew and removal is performed safely the entire time. Depending upon the demolition option you chose, we'll remove the entire pool or half of the pool. The area or remaining half of the pool is then filled in with rocks and dirt.
Step 3: The final step involves debris removal and planting new grass. Broken concrete is removed from the property and transferred to a recycling facility. New grass is an "upon request" service and has a separate fee. New grass is a popular choice with property owners. It takes the hassle out of doing it yourself.
To Find Out More
To request your FREE quote or to learn more about removing a pool in Mt Airy Maryland, contact us today!
The reasons for pool removal vary, but these are some of top reasons. The most common reason is generally that the pool has reached its lifetime and is no longer in-use. Pools that sit unused have the potential to become liability concerns for several reasons, plus that space can be used for something more useful to the property owner.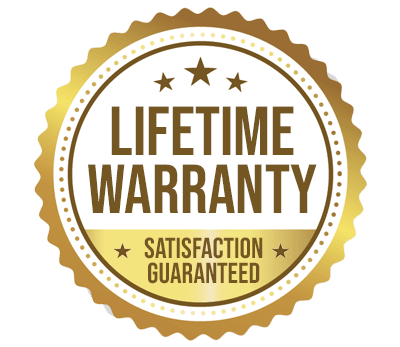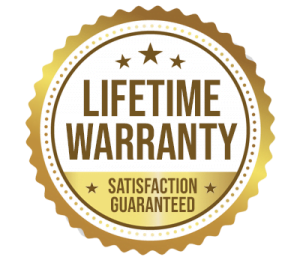 YOU WILL LOVE US, WE ARE
SCREENED AND FEATURED