NO POOL TOO BIG OR SMALL FOR US!
NATIONWIDE POOL REMOVAL LEADERS
Perry Hall Maryland Pool Demolition
If you've got a pool that you can't wait to get rid of, chances are that you would like to learn more about how the pool is removed before getting started. More important yet…you likely want to team up with the best Perry Hall Maryland pool demolition contractors around and that team is the Remove A Pool team.
At Remove A Pool, you can count on pool removal that's performed safely every time. All employees of remove a pool are highly-skilled and highly-trained in pool demolition. Removing a pool in Perry Hall Maryland is a stress-free and hassle-free experience when we're on the job taking care of business.
Getting Started
The easiest part of pool removal is the estimate. Your estimate is FREE when you contact us today. You can make your request over the phone or online. The choice is yours. Please note that we are unable to provide estimates over the telephone.
We can arrange the in-person estimate, but we need to actually see the pool before providing an estimated cost of services that way you're guaranteed with an accurate price.
During your estimate, you'll have the chance to ask the expert that arrives to your home questions and we'll discuss your removal options more in-depth in-person.
These options include your choice between an abandonment removal (partial) or an exhumation removal (complete) as well as the option of planting grass seed when we finish with demolition.
Steps Involved in Removing a Pool in Perry Hall Maryland
Simple steps to the removal of an old pool:
Step 1: Estimate
Step 2: Obtain permit
Step 3: Remove water from pool.
Step 4: Demolition
Step 5: Filling in the space left behind.
Step 6: Clean up
Step 7: Debris Removal
Step 8: Optional – Grass Seed
Which option is more affordable?
Many property owners prefer to go with the abandonment removal and this is generally due to pricing reasons. It's more affordable to remove half of the pool than the entire pool. However, it's important to note that before choosing a method of removal, you'll want to speak with one of our experts about our future plans for this are of the property.
To request an estimate for Perry Hall Maryland pool demolition, contact us today
The reasons for pool removal vary, but these are some of top reasons. The most common reason is generally that the pool has reached its lifetime and is no longer in-use. Pools that sit unused have the potential to become liability concerns for several reasons, plus that space can be used for something more useful to the property owner.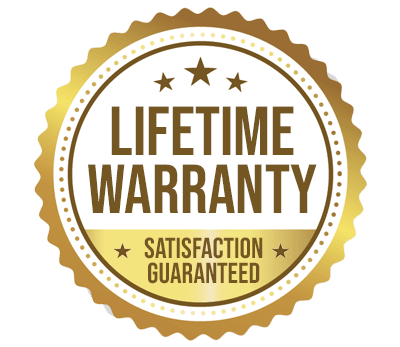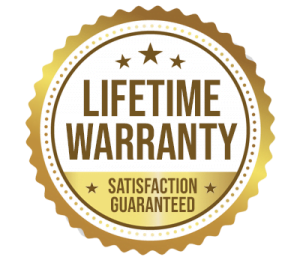 YOU WILL LOVE US, WE ARE
SCREENED AND FEATURED