NO POOL TOO BIG OR SMALL FOR US!
NATIONWIDE POOL REMOVAL LEADERS
Pikesville Maryland Pool Demolition: The Safe Removal of Any Type of Pool
Safety is important to any property owner when contemplating Pikesville Maryland pool demolition and that's why you want to align yourself with a contracting company you can trust. With a company you can trust handling the safe removal of your old pool you'll have peace of mind the entire time.
The team you can trust when removing a pool in Pikesville Maryland is the Remove A Pool team. As leaders in the pool demolition field, we take pride in performing a job well-done and a job that exceeds customer expectations. All demolition services are completed by an experienced and highly-qualified crew.
How to Get Started with Pikesville Maryland Pool Removal
The Pikesville Maryland pool removal process starts with your request for a FREE estimate. Making your request is easy and can be done over the telephone or online. During your FREE estimate, you can ask pool removal questions, discover the cost of services, and find out your demolition options. Following your estimate, we'll set a date and pick up a permit if needed.
Removing a Pool in Pikesville Maryland – How it Works
Once we've done all of the above, our team will then drain any existing pool water. This is done by carefully drilling into the concrete. If the pool is water-free, we'll begin demolition. The method of removal will either be the abandonment method or the exhumation method. When performing the exhumation method, we'll remove the entire pool and all of its debris.
When performing the abandonment method, we'll remove part of the pool and then professionally punch holes into the lower portion using machinery. What are these holes for? They'll help the covered up pool to drain properly when it rains in the future.
The next step in Pikesville Maryland pool removal is to fill in the open space left behind from the old pool. During this step, we'll use our state-of-the-art equipment to fill in the open space with a combination of dirt and gravel. The fill-in phase is performed in a manner to avoid "settling" issues now and in the future.
Debris Removal – Getting Cleaned Up
Now that we've made a mess by breaking apart concrete, we're going to remove all of this debris and all of the broken pieces. All of this debris is loaded into a truck and removed from the property. Concreate is recycled, which is our way of going green during pool removal.
The final step in getting cleaned-up is an optional step. Upon request, our team of professionals will plant grass seed in the filled-in space. Please note that this service does include its own separate fee.
To learn more about removing a pool in Pikesville Maryland, or to request an estimate, contact Remove A Pool today!
The reasons for pool removal vary, but these are some of top reasons. The most common reason is generally that the pool has reached its lifetime and is no longer in-use. Pools that sit unused have the potential to become liability concerns for several reasons, plus that space can be used for something more useful to the property owner.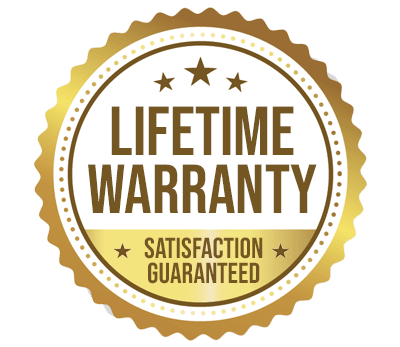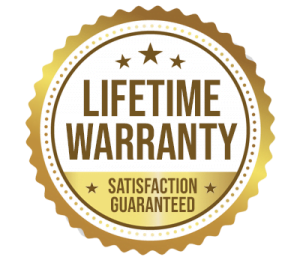 YOU WILL LOVE US, WE ARE
SCREENED AND FEATURED