NO POOL TOO BIG OR SMALL FOR US!
NATIONWIDE POOL REMOVAL LEADERS
Many homeowners are currently experiencing a love-hate relationship with their swimming pool. If you are one of the homeowners questioning the need for a swimming pool on your property, you may want to ask yourself some questions.
For example, is your swimming pool still bringing you and your loved ones the same level of enjoyment? Your honest answer will determine your next step in your relationship with your pool. After making the final decision to remove your swimming pool, engaging professionals is critical for meeting your expectations and vision. Offering a free estimate and consultation, our Remove A Pool specialists are here to help.
Benefits of Removing a Swimming Pool 
The main benefits of removing a swimming pool is eliminating costs. Over the past decade, the cost of maintaining and operating a swimming pool has increased significantly. When a pool sits idle, you are taking money out of your budget for no reason. Removing your swimming pool will save you money on maintenance, chemicals, cleaning, and repairs.
If you are you still trying to decide on whether or not to engage our highly trained Pittsburgh, Pennsylvania swimming pool removal experts, consider these additional benefits.
Reduces Liabilities: Pool removal may create a reduction in your house insurance premiums.
Attracts Potential Buyers: If you are selling your home in the future, removing a swimming pool expands your potential buyer's market. Many new homeowners do not want the extra responsibility or risks of pool ownership.
Reduces Hazardous Conditions: Without proper supervision, swimming pools are hazardous to small children and pets. Many families with young children decide to remove a pool to create a safe outdoor space.
Free Up Space: Your property is an extension of your home. Removing a swimming pool in allows you to reclaim yard space. You will be given the chance to start personalizing your outdoor space to meet your current needs.
High-Quality Pittsburgh, Pennsylvania Swimming Pool Removal Services
When handled by professionals, the process of removing a swimming pool in Pittsburgh, Pennsylvania is not complicated. We begin our commitment to high level of customer satisfaction by analyzing your exact pool needs. Our specialists carefully assess your swimming pool and surrounding structure to determine the best course of action.
Local Ordinances: Avoiding fines and costly delays, Remove A Pool learns all zoning rules and regulations for your exact location.
Permits: Part of the research process is obtaining the necessary permits. Allowing us to acquire permits will save you time and money.
Safety Protocols: Remove A Pool closely follows all safety procedures in accordance with local, state, and federal requirements.
The Swimming Pool Removal Process: After all the paperwork is in place, our Remove A Pool specialists begin the careful process of removing your pool. Using highly tested techniques and equipment, we engage in partial or full swimming pool removal process.
Back Fill: After removing a swimming pool our team fills the open cavity with gravel and topsoil.
Proper Disposal: Our Remove A Pool experts follow all regulations to ensure proper disposal of the debris. During the swimming pool removal process, our team transports any reusable materials back to our facility for recycling. Preserving the environment, our efforts prevent the overflow of local landfills.
Receiving additional information on our high-quality Pittsburgh, Pennsylvania swimming pool removal services is only a phone call away. For your convenience, we also provide a Contact Us form on our web site. Simply provide us with some basic information and we will contact you immediately. Remove A Pool is here to help you with all of pool removal needs.
The reasons for pool removal vary, but these are some of top reasons. The most common reason is generally that the pool has reached its lifetime and is no longer in-use. Pools that sit unused have the potential to become liability concerns for several reasons, plus that space can be used for something more useful to the property owner.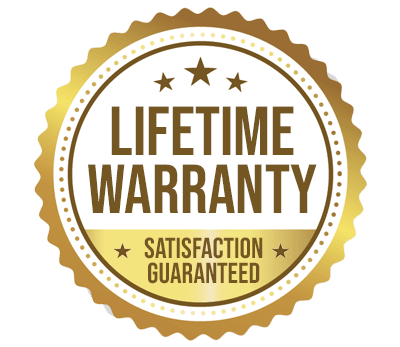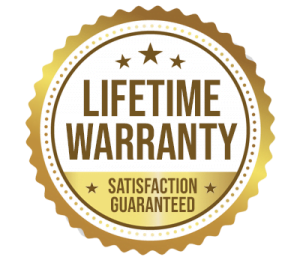 YOU WILL LOVE US, WE ARE
SCREENED AND FEATURED