NO POOL TOO BIG OR SMALL FOR US!
NATIONWIDE POOL REMOVAL LEADERS
Potomac Maryland Pool Demolition: We Can Remove Any Pool
For safe, expert Potomac Maryland pool demolition, contact the experienced team of Remove A Pool. At Remove A Pool, we make safe pool removal a priority, along with the complete satisfaction of our valued customers.
We strive to build long-lasting relationships with our customers that help us to grow into a company that Maryland property owners can trust and depend on.
We take safe pool removal seriously, so you can count on us to get the job done right and to get the job done safely.
Removing a Pool in Potomac Maryland – How it Works
The Estimate and Water Drainage
Before getting started, you may want to know how all of this works and what you can expect to experience. First, you're going to contact Remove A Pool to schedule an estimate. Estimates are FREE and during your estimate you will have the opportunity to ask the expert you meet with any question you like.
You'll find out an estimation of costs and the expert will explain the process to you. If you've decided that this is something you're 100% ready to do, we'll schedule a date and move forward to obtain the permit we'll need to remove the pool from your property.
Any pool with remaining water in it must be drained before we can start demolition, but this is not a problem for our team of experts. Once we've drained the pool, we then begin removing the pool using special machinery and equipment.
Demolition and Getting Cleaned Up
We'll either remove all of the pool (exhumation) or part of the pool (abandonment), depending upon your preference. This preference can be established during your FREE estimate. After removal, we fill in the hole with dirt and rocks and clean-up the property.
Some homeowners request that we plant grass seed in the area following the completion of successful demolition. Please note that if you're interested in grass seed, this is an additional service with an additional charge.
Going Green
If you're wondering what we do with all of the debris left behind from the old pool you'll be excited to learn that it gets recycled. That's right – we remove it to a recycling facility where it gets recycled for re-use! Going green is just as important to Remove A Pool as it is to many of our valued Maryland customers.
To schedule your FREE estimate or to learn more about removing a pool in Potomac Maryland, contact Remove A Pool today!
The reasons for pool removal vary, but these are some of top reasons. The most common reason is generally that the pool has reached its lifetime and is no longer in-use. Pools that sit unused have the potential to become liability concerns for several reasons, plus that space can be used for something more useful to the property owner.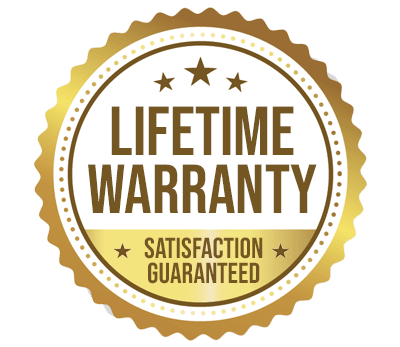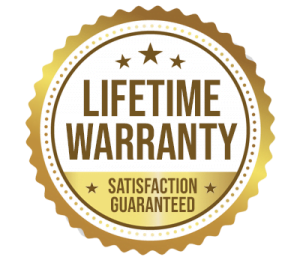 YOU WILL LOVE US, WE ARE
SCREENED AND FEATURED