NO POOL TOO BIG OR SMALL FOR US!
NATIONWIDE POOL REMOVAL LEADERS
Queen Anne's County Maryland Pool Removal: Removing a Pool is Easy with the Pros of Remove a Pool
If you have found yourself considering the removal of an old pool on your property, what are you waiting for? Contact the pros of Remove a Pool today to get started. Getting started is easy and the entire process is stress-free when we're on your side handling all of your Queen Anne's County Maryland pool demolition needs. We handle everything for you, even the acquirement of any and all necessary permits to break ground as well as the planting of fresh grass at the end of the process.
Top Reasons to Consider Queen Anne's County Maryland Pool Demolition
There are several reasons people commonly decide to remove an old pool from their property but a few of the most common reasons include a pool that has reached its lifetime; a pool that is an eyesore due to its age; a pool that came with a newly purchased house; and liability reasons.
Perhaps your family has simply outgrown the use of the family pool and you're at a loss as to what to do with it next. The concept of pool removal seems daunting to you, but have no fear, the entire process is stress-free when Remove a Pool is on the job.
Removing a Pool in Queen Anne's County Maryland with Remove a Pool
When you're ready to get started, first and foremost you'll request an estimate, which is a breeze to do. You can do this by giving us a call or you can do it online. Once you've made your request, we'll schedule a time to visit your property and assess your pool. During our visit to your property, we'll examine the pool, the property of the pool and chat with you regarding your demolition options.
We'll tell you all about your options regarding an abandonment demolition or an exhumation demolition. Abandonment demolition involves partial removal while an exhumation involves full removal. Regardless of which type of demolition you choose, we'll move forward with learning whether or not we need any additional permits to get started.
If we do, we'll acquire them on your behalf. With both types, in the end we'll fill in the hole with rocks and dirt appropriately and carefully to eliminate the possibility of any issues with settling later. We'll then load up a truck with the remaining debris left behind from what was once your family pool and take it away to a recycling facility.
Once we're through, we'll plant fresh grass seeds to help promote new grass in the bare area left behind by the pool. This service is an additional add-on service that we're happy to do when requested.
To learn more about Queen Anne's County Maryland pool removal or to schedule an estimate contact the experts of Remove a Pool today!
The reasons for pool removal vary, but these are some of top reasons. The most common reason is generally that the pool has reached its lifetime and is no longer in-use. Pools that sit unused have the potential to become liability concerns for several reasons, plus that space can be used for something more useful to the property owner.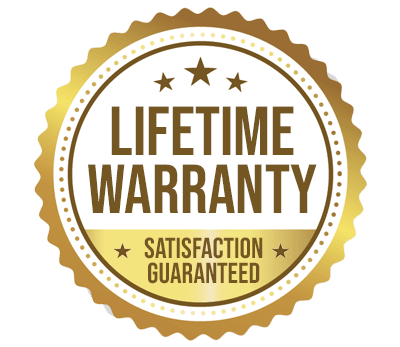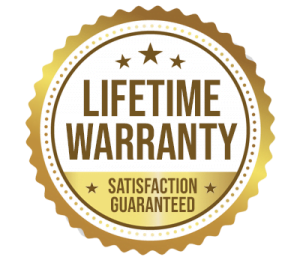 YOU WILL LOVE US, WE ARE
SCREENED AND FEATURED