NO POOL TOO BIG OR SMALL FOR US!
NATIONWIDE POOL REMOVAL LEADERS
Warmer months allow you to spend time outdoors. Your backyard is the perfect place to relax and enjoy summer days. Did you notice your swimming pool was not the focus of your backyard fun? Do not worry; you are not alone in this revelation. Almost daily, homeowners realize the swimming pool is not an important part of the outdoor entertainment.
Remove A Pool will help you reclaim your backyard. Licensed and insured, we equip our experienced team with best tools and machinery to get the job done right the first time. Paying attention to every detail, Remove A Pool provides optimal results for removing a swimming pool in Reading, Pennsylvania.
 Reading, Pennsylvania Swimming Pool Removal Done Right
Every person has a different reason for engaging our reputable pool removal services. Removing a swimming pool in Reading, Pennsylvania saves you money on utility bills, maintenance, insurance costs, and increases your property value if you decide to sell. Removing your swimming pool allows you a chance to redesign your backyard to meet your exact needs.
Working in an efficient manner, our Remove A Pool experts provide high-quality pool removal services to meet your needs.
Full Swimming Pool Removal: Providing full swimming pool removal and demolition, our Remove A Pool team will remove all of your pool from your property. Using industrial-grade tools and highly efficient techniques, we break down your pool's structure into smaller, easier to handle pieces. Completely removing a swimming pool ensures future building projects will not face restrictions.
Partial Swimming Pool Removal: Using the same state of the art process as full swimming pool removal service, our Remove A Pool team only removes the top portion. After the pool's structure is significantly below ground level, our experts bury the remaining components. The process is generally faster and less costly than full swimming pool removal.
Regardless of the type of swimming pool removal process needed, our team finishes the task by filling in the open space with gravel and topsoil. If required, Remove A Pool can prep and grade the area for future building projects.
Our Commitment to Recycling
Acting in a responsible manner, Remove A Pool engages in a highly effective recycling process. We sort concrete, brick, wood, piping and other usable materials out of the debris. Along with preserving the environment, recycling allows us to pass savings on to our valued customers. Along with saving our customers money, we want to keep usable materials out of local landfills. Remove A Pool takes pride in our efforts to preserve the environment.
If you would like to learn more about our high-quality Reading, Pennsylvania swimming pool removal services, please contact us today. Offering free estimates, Remove A Pool wants to help you reclaim your backyard for hours of summer enjoyment.
The reasons for pool removal vary, but these are some of top reasons. The most common reason is generally that the pool has reached its lifetime and is no longer in-use. Pools that sit unused have the potential to become liability concerns for several reasons, plus that space can be used for something more useful to the property owner.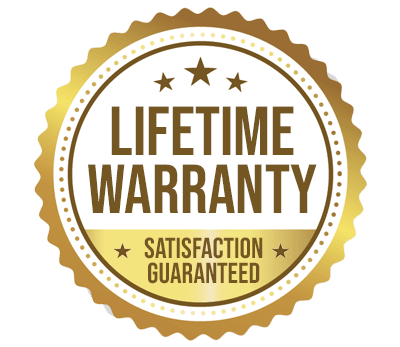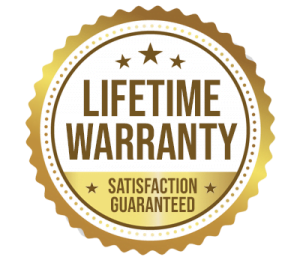 YOU WILL LOVE US, WE ARE
SCREENED AND FEATURED