NO POOL TOO BIG OR SMALL FOR US!
NATIONWIDE POOL REMOVAL LEADERS
Your Rockville Maryland Pool Removal
If you're thinking about removing a pool, there is a lot to take into account and you should speak with a professional for expert advice on Rockville Maryland pool removal and Rockville Maryland pool demolition. When removing a pool in Rockville Maryland, you want to feel confident and have trust in your team of demolition contractors. You want to feel assured that you and your property are in the best of hands.
That's why you want to give Remove A Pool a call when you're ready to have a pool removed from your backyard. We have over 20 years, worth of experience in safe pool removal and demolition. When we're handling your demolition needs, you can count on a safe well-supervised demolition process from beginning to end.
You may find yourself considering Rockville Maryland pool demolition if:
Your pool is old and unused. In fact, you're not sure when you last used the pool. When you're unable to remember the last time you used the pool – it's time to remove it.
You're getting ready to sell your home. Removal of the old family pool could potentially attract more homebuyers.
The pool is in frequent need of stressful repairs and maintenance.
You'd rather use that space in your backyard for something else.
These are just a few of the most common reasons that our valued Virginia and Maryland customers decide to utilize our professional pool removal services.
Here's What You Can Expect during Rockville Maryland Pool Removal
The first step is your estimate. When we arrive for your estimate, we'll evaluate your pool and property, and then go over the demolition process with you. There are two demolition processes that you'll choose from – abandonment or exhumation. We'll explain each process in detail and provide you with an estimated cost. Once you've selected the type of demolition process that you'd like to remove your old pool with, we'll set a date to break ground.
Here's what you can expect with each process:
Abandonment: The first step is to drain the water out of the pool. With an abandonment demolition we'll remove most of the pool. The remainder of the pool will have holes punched into the bottom with state-of-the-art machinery.
These holes are meant to allow for future drainage. We'll then expertly fill the remaining hole with rocks and dirt. We'll do this in a way that will help to avoid future settling as much as possible. Then we'll remove the debris and transfer it to a recycling facility.
Exhumation: Again, we'll first drain any water from the pool. Instead of removing part of the pool, we'll remove all of the pool. We'll then fill the hole with dirt and rocks, and remove debris for recycling as with the abandonment process.
The only difference between the two is partial removal versus complete removal. Once we've filled the hole left behind from your old pool, you have the option of planting fresh grass seeds. Many of our customers prefer that we do that final step.
To learn more about removing a pool in Rockville Maryland with the pool demolition and removal experts of Remove A Pool, contact us today!
The reasons for pool removal vary, but these are some of top reasons. The most common reason is generally that the pool has reached its lifetime and is no longer in-use. Pools that sit unused have the potential to become liability concerns for several reasons, plus that space can be used for something more useful to the property owner.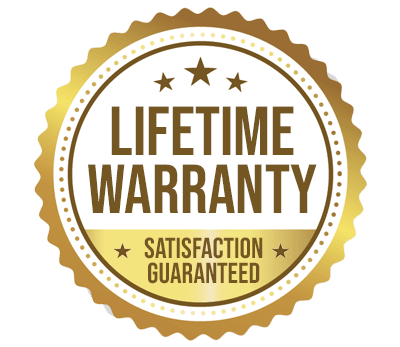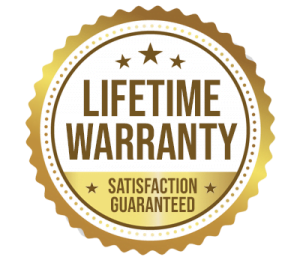 YOU WILL LOVE US, WE ARE
SCREENED AND FEATURED