NO POOL TOO BIG OR SMALL FOR US!
NATIONWIDE POOL REMOVAL LEADERS
Do you have an old, unwanted, or damaged pool taking up valuable space in your yard? Are you tired of paying sky-high insurance bills because you have a backyard swimming pool?
When it's time to say goodbye to your pool, we're here to help. We're Remove A Pool, your local, professional Somerset County, Maryland pool demolition contractors. We specialize in the safe, environmentally-friendly removal of all types of pools, including concrete, vinyl, and above-ground swimming pools.
Full-Service Pool Demolition
Here at Remove A Pool, we take pride in making your pool removal project fast, simple, and stress-free. We take care of all the little details that go into demolishing your existing pool that can make a big difference in the final results.
When you contact us about removing a pool in Somerset County, Maryland, we'll start by carefully assessing your project and discussing the type of service you need. Once you've decided whether you'd like partial pool removal or full pool removal, we'll provide you with a comprehensive, no-obligation quote that includes all the skilled labor, specialized equipment, insurance, permits, and tipping fees it takes to dispose of your pool in a way that's safe and environmentally-responsible.
How We Work
If you choose to hire us, we'll go ahead and obtain any permits needed to perform your pool removal legally. We'll carefully drain any standing water out of your pool, cap off water and electrical lines, and use a combination of hand tools and heavy equipment to remove the pool liner and structure.
We'll then backfill the void using a combination of sand, gravel, and topsoil that's designed to drain effectively and prevent unwanted sink holes and low areas from developing in your yard. At your request, we can also re-seed the entire area with grass, creating a lush, green lawn where your old, unwanted pool once was.
Satisfaction Guaranteed
For over 25 years we've been helping homeowners make their unwanted pools disappear with our fast, efficient pool removal services. As a member of the National Association of Pool Demolition Contractors, we stand behind all the work we do with our industry-leading 5 year warranty – it's our promise to you that we'll take good care of your and your property.
To learn more about our comprehensive Somerset Country, Maryland pool demolition and pool removal services, contact us today – we're the professional, no-stress pool removal solution!
The reasons for pool removal vary, but these are some of top reasons. The most common reason is generally that the pool has reached its lifetime and is no longer in-use. Pools that sit unused have the potential to become liability concerns for several reasons, plus that space can be used for something more useful to the property owner.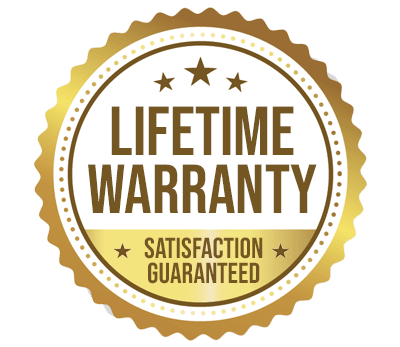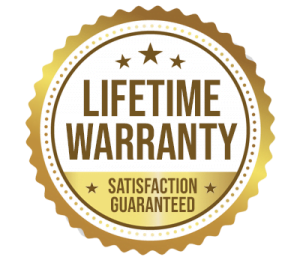 YOU WILL LOVE US, WE ARE
SCREENED AND FEATURED