NO POOL TOO BIG OR SMALL FOR US!
NATIONWIDE POOL REMOVAL LEADERS
Southern Maryland Pool Removal: Expert Pool Demolition Services
When you're searching for a reliable Southern Maryland pool demolition crew that you can count on to professionally rip up the old pool in your backyard, you'll want to contact the pros of Remove a Pool for a quick estimate. All of our pool removal services are performed by a highly-skilled and highly-qualified demolition crew that puts the customer first.
Your safety and property are our number one concern when on the job. You can count on our crew to remove that old pool while taking great care to ensure the safety of all throughout the entire process, and that there is no damage done to your property or the property of your fellow neighbors. The entire demolition process is a breeze for our team of experts.
What to Expect When Removing a Pool in Southern Maryland
Once you request an estimate with one of our professionals, we'll visit your property to meet with you and discuss your options. While there, we'll also do a quick assessment of the pool and property. This assessment helps us to provide you with an estimated cost of our demolition services. You have two options when it comes to Southern Maryland pool demolition; you could remove part of the pool and bury the rest with rocks and dirt or you could remove the entire pool.
The choice is yours; however, if your budget is of concern for you then you may rather opt to go with the partial pool removal. With a partial pool removal, also referred to as an abandonment demolition we'll remove a great deal of the pool. The remainder of the pool that's left at the bottom will be handled with special machinery that will carefully punch holes into this area. These holes help with drainage later once it's beneath the soil.
At the end of the process, once we've removed the pool, we'll fill in the hole left behind from the pool. We do this with rocks and dirt, and we do it in a manner that helps prevent any problems later from "settling." If you would like for us to plant grass once we've finished with the demolition, we'd be happy to do that as an additional service. When it's time to take away the remains of the pool, we'll safely transport the pool remnants to a recycling facility.
When you're ready to Get Started
Would you like to learn more about Southern Maryland pool removal with the experts of Remove a Pool? Then give us a call today or contact us online. If you'd like to go ahead and schedule your estimate for our pool demolition services, you can do that online too. Getting started is easy. Contact us today!
The reasons for pool removal vary, but these are some of top reasons. The most common reason is generally that the pool has reached its lifetime and is no longer in-use. Pools that sit unused have the potential to become liability concerns for several reasons, plus that space can be used for something more useful to the property owner.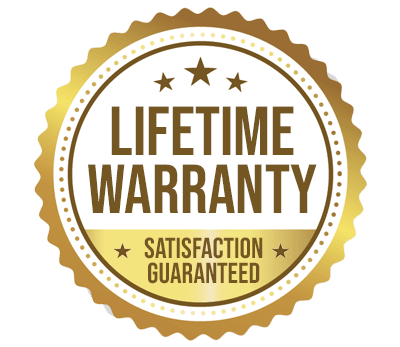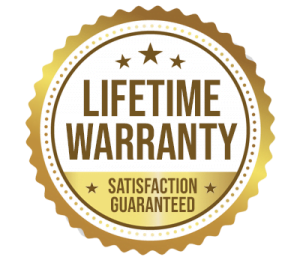 YOU WILL LOVE US, WE ARE
SCREENED AND FEATURED