NO POOL TOO BIG OR SMALL FOR US!
NATIONWIDE POOL REMOVAL LEADERS
St. Michaels Maryland Pool Demolition with a Team You Can Trust
You're thinking about removing a pool in St. Michaels Maryland and now you have to find a team of contractors you can trust to get the job done right. And that's why when you're ready for St. Michaels Maryland pool demolition you should contact the expert staff of Remove A Pool right away.
From your initial request for an estimate to the clean-up of your property after demolition, the entire process is performed professionally with your needs in mind throughout. If you have questions and concerns, during your FREE estimate is the perfect time to have them addressed by one of our demolition experts.
Why Consider Removing a Pool in St. Michaels Maryland
These are just a few reasons St. Michaels property owners seek out our services:
Liability
Selling a Home
Old Pool
Pool No Longer In-Use
Broken Pool
Additionally, sometimes a new homeowner has just purchased a home that included an unwanted pool and the owner would like the pool removed.
St. Michaels Pool Demolition Process
() Steps to pool removal in St. Michaels:
Step 1: Find out how much our demolition services will cost when you request your FREE estimate.
Step 2: We're going to obtain a permit to perform our services on your property once you've given us the green light to move forward.
Step 3: Before we can begin demolition, we'll have to drain the pool if the pool still contains water.
Step 4: We'll either perform an exhumation demolition or an abandonment demolition. The type of demolition we perform is completely up to you, the homeowner. During your estimate, our demolition expert will explain both methods that way you can make an informative decision. Basically, an abandonment demolition is a partial removal whereas an exhumation is a complete removal. The partial removal is an affordable option if you're a property owner on a budget.
Additionally, the part of the pool left behind to be buried with dirt and rocks will receive holes punched into it. We make these holes using special equipment. This helps to allow for drainage once the remaining half is filled in. Upon completion of pool demolition, we fill in the remaining hole. The hole is filled in using rocks and dirt, and it's filled in as to prevent "settling."
Step 5: The final step involves cleaning up the property. During this step we'll remove the pool debris and any remaining materials from the property. This debris is transferred to a recycling facility. It is later recycled so it can be re-used.
Please note that at an additional charge, Remove A Pool will in fact plant fresh grass seed. This service is performed upon request.
To learn more about removing a pool in St. Michaels Maryland, or to request a FREE estimate, contact Remove A Pool today!
The reasons for pool removal vary, but these are some of top reasons. The most common reason is generally that the pool has reached its lifetime and is no longer in-use. Pools that sit unused have the potential to become liability concerns for several reasons, plus that space can be used for something more useful to the property owner.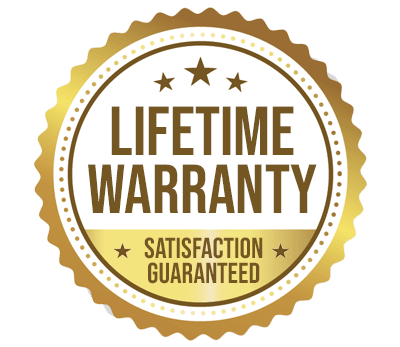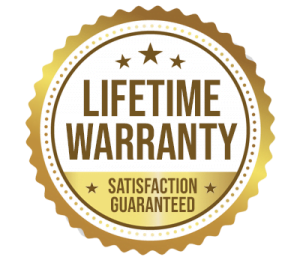 YOU WILL LOVE US, WE ARE
SCREENED AND FEATURED