NO POOL TOO BIG OR SMALL FOR US!
NATIONWIDE POOL REMOVAL LEADERS
An unused and unwanted pool on your property can quickly become an eyesore and even a liability for homeowners. If you want to reclaim your backyard, call your premier Washington County pool removal service: Remove A Pool. For safe and skilled demolition, Remove A Pool has the experience and expertise needed to efficiently tackle the job.
Removing a Pool in Washington County, Maryland
Remove A Pool has specialized in pool removal demolition for 20 years. We pride ourselves on our safety record and commitment to demolition excellence. We abide by our industry's best practices. Washington County homeowners have the peace of mind of knowing that we provide a safe service at fair costs. For Washington County, Maryland pool removal, Remove A Pool is a regional leader for pool demolition.
Reasons to Remove Your Pool in Washington County, Maryland
Home Sale: Many home buyers do not want to purchase a home with a pool owing to its maintenance needs. An abandoned pool can definitely detract from the home's marketability.
Cost of Repairs: Repairing an old pool can be incredibly costly. In many cases, an old pool is quite simply beyond repair.
Reclaim the Space: Many homeowners can to reuse their backyard space for other features such as patios, gardens, and play areas.
Pool Demolition
When you contract with Remove A Pool for removing a pool in Washington County, you can expect to receive a detailed cost estimate before we begin our work. Our demolition contractors can obtain any require permits for you as well. To produce our estimate, we will carefully assess your unwanted pool and property. Once you agree to our proposal, we can schedule a date for your pool removal.
When it comes to the demolition process, homeowners can choose between abandonment demolition or exhumation demolition. Abandonment service involves the removal of most of the pool, but not all. Exhumation service involves the complete demolition and removal of your unwanted pool.
After we remove your pool, we can begin the clean-up process. We will carefully remove the debris so you can easily reclaim your property. When it comes to Washington County, Maryland pool demolition, we will handle the job from start to finish. We'll even refill the hole left behind by the pool removal and plant fresh grass if you prefer.
If you have an unused and unwanted pool taking up your valuable property space, be sure to contact Remove A Pool, your Washington County pool removal experts. To get the process started, please fill out our helpful contact form or contact us directly. We'll answer all your questions and schedule a date to visit your property to make out estimate for the job.  Serving Boonsboro, Clear Spring, Funkstown, Hancock, Keedysville, Sharpsburg, Smithsburg
Williamsport.
The reasons for pool removal vary, but these are some of top reasons. The most common reason is generally that the pool has reached its lifetime and is no longer in-use. Pools that sit unused have the potential to become liability concerns for several reasons, plus that space can be used for something more useful to the property owner.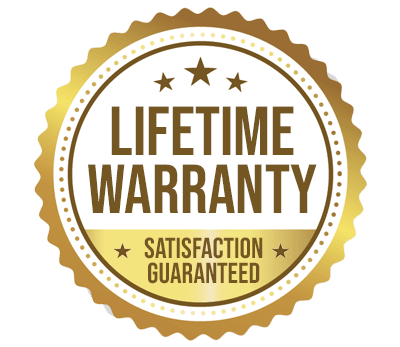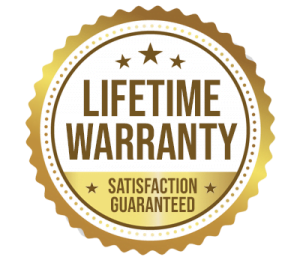 YOU WILL LOVE US, WE ARE
SCREENED AND FEATURED