NO POOL TOO BIG OR SMALL FOR US!
NATIONWIDE POOL REMOVAL LEADERS
Without the proper training or experience, removing a swimming pool in Allentown, Pennsylvania is a messy, hazardous and time-consuming job. We at Remove A Pool equip our pool removal specialists with highly-efficient tools and machinery. Meeting and exceeding our customers' expectations with high-quality pool removal service is our main goal.
Reasons to Engage Our Allentown, Pennsylvania Swimming Pool Removal Services
Homeowners have personal reasons to engage in our reliable Allentown, Pennsylvania swimming pool removal services.
Reclaim your backyard for other projects
Increase your home's market value
Saves money on utility, insurance and pool maintenance bills
Eliminates potential hazards for young children or pets
Conserves electricity and water
Reduces risks of mosquito breeding habitats
Our Strategy for Removing a Swimming Pool in Allentown, Pennsylvania
Regardless of the size or current state of your swimming pool, our Remove A Poole experts approach each job in a highly professional manner. Beginning with a free estimate, we go over the details of removing your swimming pool. After you accept our offer, our team immediately goes to work.
Remove A Pool starts each job with research of the area. Avoiding costly fines and delays, we follow all rules and regulations for removing a swimming pool in Allentown, Pennsylvania. Allowing you to relax and plan your next project, we obtain the correct permits.
Remove A Pool offers two highly-efficient swimming pool removal service. Prior to engaging in the pool removal demolition, our experts check for any utility connections and drain the pool, if necessary. Safety for our employees, you and your property are always a priority at each stage of the pool removal process.
Complete Pool Removal Service: Complete or exhumation pool removal requires our team to remove all aspects of your old swimming pool from your property. Using tested techniques, we break the pool down into smaller pieces for an efficient removal process. Eliminating the entire swimming pool structure from your property will allow you to build in the area without any restrictions.
Partial Pool Removal Service: Partial or abandonment pool removal process requires our team to remove only the top portion of the swimming pool. Saving you time and money, the partial swimming pool process is efficient. After removing the top portion of your swimming pool, our experts bury the rest of the structure.
After engaging in the required process, we remove all debris from the pool site. Each technique requires our team to fill in the open cavity with gravel and topsoil. Paying attention to the smallest details, we clean the entire area.
If you would like to receive more information on swimming pool removal services, please contact us. From building a new, functional outdoor living space to planting backyard gardens, Remove A Pool provides you with a clear area to start your new project.
The reasons for pool removal vary, but these are some of top reasons. The most common reason is generally that the pool has reached its lifetime and is no longer in-use. Pools that sit unused have the potential to become liability concerns for several reasons, plus that space can be used for something more useful to the property owner.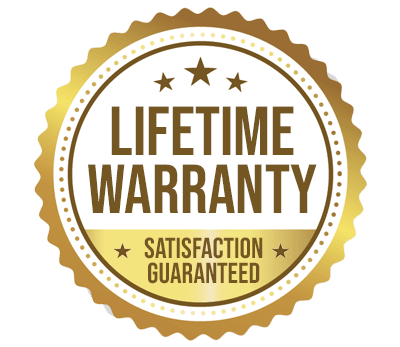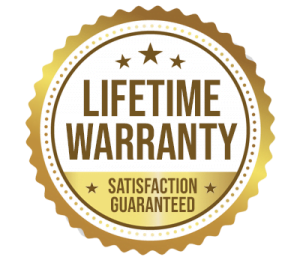 YOU WILL LOVE US, WE ARE
SCREENED AND FEATURED