NO POOL TOO BIG OR SMALL FOR US!
NATIONWIDE POOL REMOVAL LEADERS
Remove A Pool provides fast, hassle-free Bristol Pennsylvania swimming pool removal and property remediation services. We work with all types of pools, including above-ground, fiberglass, and poured concrete models, and as a full-service pool removal company, we take care of all the permits, labor, materials, and disposal required to leave your yard ready for your next project.
Professional Pool Removal Services
Our team of licensed and insured pool removal contractors use the latest in demolition techniques to safely de-construct your unwanted pool. We take steps to protect your home, landscaping, and surrounding properties against damage while we work, and we ensure all the debris we remove is disposed of in a way that's safe for the environment.
What To Expect
When you contact us about removing a swimming pool in Bristol, Pennsylvania, we'll begin by reviewing your project. We'll take the time to carefully assess your property, discuss the differences between partial and complete pool removal, and provide you with a customized estimate for your job.
If you choose to hire us, we'll obtain any necessary permits on your behalf, and we'll locate all underground utilities that are near your pool. Our experienced contractors will then cap off all plumbing, electrical, and gas lines leading to your pool using methods that meet or exceed national building standards.
Once the site is safely secured, we'll siphon out all the remaining water in your pool, taking care to prevent flooding of your home or property. We'll use a combination of hand and power tools to demolish your pool, and we'll take away all the debris for you.
If your pool was an in-ground model, we'll completely fill the void in your lawn using a specialized blend of gravel, topsoil, and sand to ensure your lawn remains level and well-drained for years to come.
Satisfaction Guaranteed
For over 25 years we've been helping homeowners reclaim their backyards with our fast, professional pool removal services. We take pride in exceeding expectations, and we stand behind all the work we do with our industry-leading 5 year satisfaction guarantee.
For your complimentary quote on removing a swimming pool in Bristol, Pennsylvania, contact us today.
The reasons for pool removal vary, but these are some of top reasons. The most common reason is generally that the pool has reached its lifetime and is no longer in-use. Pools that sit unused have the potential to become liability concerns for several reasons, plus that space can be used for something more useful to the property owner.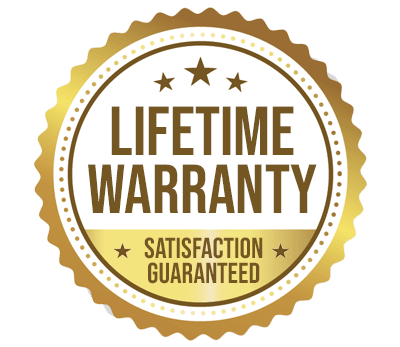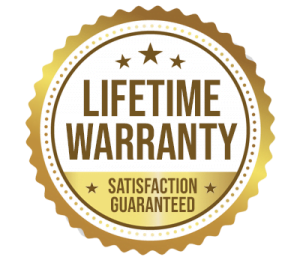 YOU WILL LOVE US, WE ARE
SCREENED AND FEATURED