NO POOL TOO BIG OR SMALL FOR US!
NATIONWIDE POOL REMOVAL LEADERS
It seemed like a great idea at the time didn't it? That backyard swimming pool made your home the envy of the neighborhood. It was a great place to relax during the summer months, and the neighborhood kids loved taking a dip. If you're like most homeowners though, you sometimes wonder if the pool has outlived its usefulness. You're not alone in thinking this. At Remove A Pool, we've provided professional Bethel Park, Pennsylvania swimming pool removal for lots of families!
Common Reasons to Ditch a Pool
There are a lot of reasons homeowners decide on removing a swimming pool in Bethel Park, Pennsylvania. Perhaps the most common reason we hear at Remove A Pool is that children have grown up and moved out of the house, and the parents simply don't want the pool around anymore. Other common reasons we hear include a lack of interest in the time and expense of maintenance, as well as concerns over insurance liability. Whatever your reason, at Remove A Pool we're happy to help with your Bethel Park, Pennsylvania swimming pool removal needs.
How Does it Work?
The process is simple, for you. Any demolition project requires permits and licensing from the city for the work and the equipment involved. You won't have to lift a finger though when you work with Remove A Pool. We'll handle filing all the necessary paperwork to acquire permits and licensing to do the job.
From there, it's a simple matter of draining the pool and getting started on the removal process. What options are available for swimming pool removal in Bethel Park, Pennsylvania? Well, at Remove A Pool we give you two choices.
Swimming Pool Removal Options
Our simplest, and most affordable, option is a partial pool removal. We'll drill holes in the foundation of the pool to help drain the water, and ensure proper future drainage on the site. From there we demolish and remove any ground-level concrete, but leave the in-ground footprint of the pool. We'll fill that in with gravel and soil and it's like you never had a pool.
With full swimming pool removal all traces of your pool are gone for good. After draining the water and removing ground-level concrete, we'll drill out and haul away the entire concrete footprint of the pool below ground level. We'll then fill it back in with gravel and soil.
Call Remove A Pool
For reliable, professional service removing a swimming pool in Bethel Park, Pennsylvania, call Remove A Pool. Our licensed and insured teams safely remove your pool without any damage, and we get the work done quickly.
The reasons for pool removal vary, but these are some of top reasons. The most common reason is generally that the pool has reached its lifetime and is no longer in-use. Pools that sit unused have the potential to become liability concerns for several reasons, plus that space can be used for something more useful to the property owner.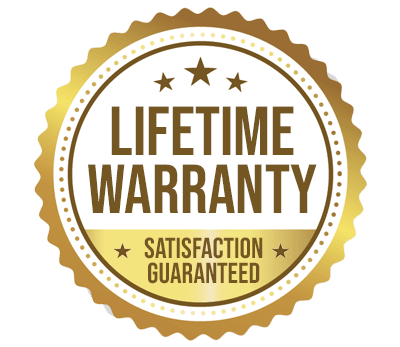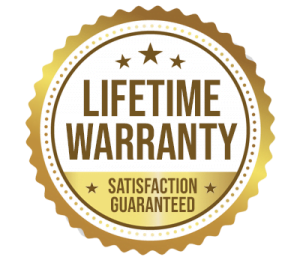 YOU WILL LOVE US, WE ARE
SCREENED AND FEATURED