NO POOL TOO BIG OR SMALL FOR US!
NATIONWIDE POOL REMOVAL LEADERS
Swimming pools seem like a great investment in your home. It adds a usable piece of entertainment that makes your backyard the envy of the neighborhood. If you have children and there are lots of kids in your neighborhood, your backyard just became the epicenter of spring and summer break for everyone! Maybe you've changed your mind or your kids have grown up and moved out. If so, Remove A Pool can help with your Chester, Pennsylvania pool removal needs.
The Pool Removal Process
Removing a pool from your backyard isn't for the feint of heart. It requires professionalism and knowledge to get the job done safely, and properly. Remove A Pool excels at removing a pool in Chester, Pennsylvania because we use a proven process. It starts with Remove A Pool taking care of all the necessary permit and licensing paperwork so we can get the job done. With the right permits in hand, we'll get to work draining your pool of water and then removing the structure. Wondering what options are available? Remove A Pool offers two options for Chester, Pennsylvania pool removal.
Partial Pool Removals
Many of our customers find partial pool removals not only affordable, but suitable for their needs. After the water is drained from your pool, we remove any surface-level layers of concrete from your backyard. We'll also take care of removing any related plumbing and pumping for the pool. Rather than drill out all of the concrete, we'll leave the form in the ground, drill holes through the concrete foundation to ensure long-term drainage, and fill in the pool area with gravel and soil.
Full Pool Removals
If you want all traces of your pool gone, we recommend the full pool removal when removing a pool in Chester, Pennsylvania. This includes full demolition of the surface-level concrete structures, removal of all associated plumbing/pumping structures, and then breakdown and removal of all concrete used in the pools form. Once completed, we then fill in the hole with gravel and soil.
Trust Professionals
Removing a pool in Chester, Pennsylvania requires the right experience and equipment to get the job done safely, and get it done right. Remove A Pool has licensed professionals at the ready to help you remove your pool. Whatever your reason for getting rid of your pool, Remove A Pool can help!
The reasons for pool removal vary, but these are some of top reasons. The most common reason is generally that the pool has reached its lifetime and is no longer in-use. Pools that sit unused have the potential to become liability concerns for several reasons, plus that space can be used for something more useful to the property owner.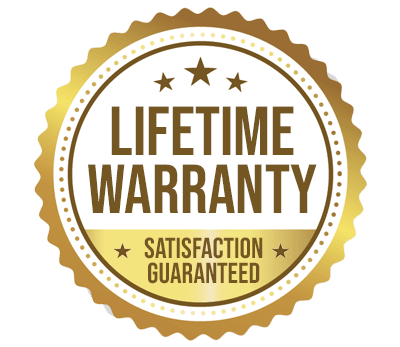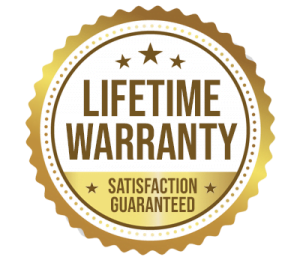 YOU WILL LOVE US, WE ARE
SCREENED AND FEATURED