NO POOL TOO BIG OR SMALL FOR US!
NATIONWIDE POOL REMOVAL LEADERS
Remove A Pool provides prompt, professional Lower Merion, Pennsylvania swimming pool removal and property remediation services. We're committed to making disposing of your backyard pool simple and stress-free by taking care of all the skilled labor, demolition, debris removal, and site restoration it takes to leave your yard ready to be landscaped.
Thinking About Removing A Swimming Pool in Lower Merion, Pennsylvania?
Removing a swimming pool is a major project that involves thousands of gallons of water, high-voltage electrical connections, plumbing lines, and in some cases, gas lines as well.
Here's some questions you should ask before hiring a company for Lower Merion, Pennsylvania swimming pool removal services:
How many years experience does the contractor have in removing swimming pools?
Does the company do all the work themselves, or do they hire sub-contractors to complete the plumbing, electrical work, excavation, and back-filling?
What happens to all the debris that's removed?
Does the contractor have comprehensive insurance coverage?
Are all of the employees verified American citizens?
Is the contractor an active member of the National Association of Pool Demolition Contractors?
Will the pool removal company stand behind the work they do with a 5-year satisfaction guarantee?
What materials are used to fill in the space left in your yard?
At Remove A Pool, we take pride in providing comprehensive pool removal services performed by verified American citizens who are fully covered under our insurance. All of our contractors have extensive experience in removing all types of pools, including poured concrete, tile-lined, fiberglass, and above-ground models.
We take care of all the labor, materials, equipment, and permits needed to complete your pool removal project so you won't need to worry about hiring an electrician, plumber, and landscaper.
How We Work
As the preferred provider of Lower Merion, Pennsylvania swimming pool removal services, we work hard to provide exceptional customer service combined with industry-leading workmanship.
When you call us for a free, no-obligation quote, we'll take the time to review your project, inspect your pool, and help you decide whether you'd like partial pool removal or full pool removal service.
Once you give us the go-ahead, we'll schedule your pool removal as soon as possible. We'll locate all the utilities, carefully pump all the water from your pool, and cap off the electrical, plumbing, and gas lines.
Our team of skilled pool removal experts will de-construct your pool, taking care to sort out all the recyclable materials for diversion to an approved recycling facility. Once all the debris is removed, we'll completely fill the space with a special mix of sand, gravel, and topsoil, leaving you with a clean, level yard to enjoy.
Contact Us
When it comes to removing a swimming pool in Lower Merion, Pennsylvania, we're your local experts. Contact us for your free, no-obligation quote today.
The reasons for pool removal vary, but these are some of top reasons. The most common reason is generally that the pool has reached its lifetime and is no longer in-use. Pools that sit unused have the potential to become liability concerns for several reasons, plus that space can be used for something more useful to the property owner.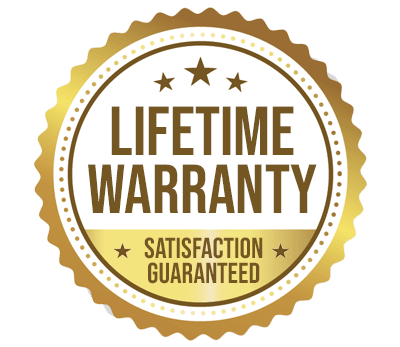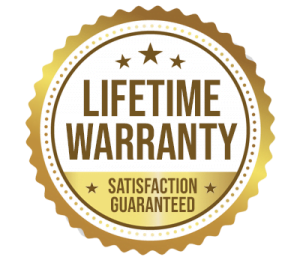 YOU WILL LOVE US, WE ARE
SCREENED AND FEATURED