NO POOL TOO BIG OR SMALL FOR US!
NATIONWIDE POOL REMOVAL LEADERS
Colesville & Calverton Maryland Pool Demolition
Removing a pool in Colesville Maryland is a job for an experienced demolition company that homeowners trust. By contracting with a trustworthy Colesville Maryland pool demolition company, you'll avoid hassle and possible liability issues.
When Remove A Pool is on the job, homeowners know they're in good hands and the experience is stress-free. As a professional, expert pool demolition team, we guarantee safe removal of any in-ground pool type. We're trusted, dependable, licensed, and fully-insured.
How Removing a Pool in Colesville Maryland Works
Most homeowners want to know what they can expect prior to Colesville Maryland pool demolition. The first thing to do when thinking about pool removal is to request a FREE estimate. The only way to find out how much it's going to cost to have an in-ground pool removed is to have us visit your property.
During the initial visit, a Remove A Pool professional will provide you with an estimated quote after viewing the pool and property. We offer two methods of in-ground pool removal and you'll receive a quote for each method, which will enable you to make an informative decision. This is also a good time to ask questions regarding the process.
Permit & Water Removal
Following the estimate, we'll work with you to schedule a date to begin the removal of your pool. We'll find out if we're going to need a work permit in order to fulfill our services at the address that the removal will take place. If a permit is needed, we'll quickly obtain one and move forward with the next step. The next step is water removal.
Demolition
Now that we've taken all of the necessary prepping steps, we're going to get set-up and begin demolition of the pool. The type of demolition service performed is up to you, the homeowner. We may remove half of the pool, which is better known as an abandonment pool removal, or we may remove the entire pool, which is known as an exhumation pool removal.
Both methods basically involve the same steps with the exception that half of the pool will remain in the ground with an abandonment removal. This remaining section of pool will be buried beneath dirt and rocks; however, before we move forward with that step, we'll first "hole punch" holes into the pool. Machine punching holes into the concrete is going to ensure that the filled-in area drains any time that it rains as to avoid any back-up of water.
Debris Removal & Grass Seed
After the demolition process is complete, Remove A Pool then takes necessary steps to pack away all of our equipment, clean-up the property, and remove all pool debris. Finally, we can help bring this area of your lawn back to life by planting grass seed. This is an optional, additional service with its own separate charge and is only fulfilled when requested.
To find out more, or to get started on removing a pool in Colesville Maryland, contact us today!
The reasons for pool removal vary, but these are some of top reasons. The most common reason is generally that the pool has reached its lifetime and is no longer in-use. Pools that sit unused have the potential to become liability concerns for several reasons, plus that space can be used for something more useful to the property owner.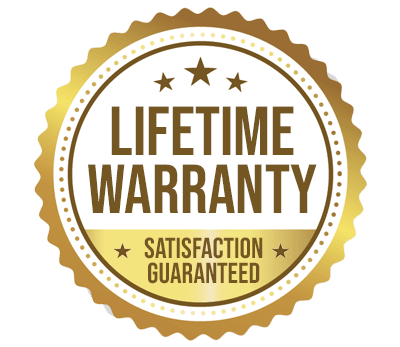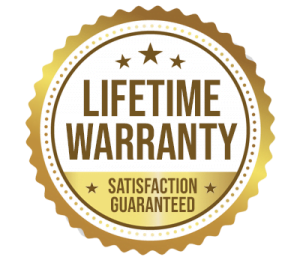 YOU WILL LOVE US, WE ARE
SCREENED AND FEATURED