NO POOL TOO BIG OR SMALL FOR US!
NATIONWIDE POOL REMOVAL LEADERS
Cambridge Maryland Pool Demolition: We Can Remove Any Pool Safely and Efficiently
For the safe and efficient removal of any pool, request an estimate with Remove A Pool. Why choose Remove A Pool? At Remove A Pool, we have the ability to safely and expertly remove any type of pool. Additionally, all of our demolition technicians are highly-trained and highly-qualified to get the job done.
We're a fully-insured and licensed contracting company that takes safe pool removal seriously. When we've completed Cambridge Maryland pool demolition, we can guarantee that you will be left feeling fully-satisfied in the services that we have provided.
When to Consider Removing a Pool in Cambridge Maryland
You may be ready for Cambridge Maryland pool demolition if:
Your pool has exceeded its lifetime.
Your pool has become a hassle.
Your pool is no longer used and enjoyed.
You have visions of other uses for the pool space.
You would rather not have to worry about pool liability issues.
Estimates and Permits
Remove A Pool offers FREE estimates to property owners interested in removing a pool in Cambridge Maryland. When you're ready to begin, you can make this request on our website, which is easy to do, or you can give us a call. During your FREE estimate, we'll let you know how much it's going to cost to get the job done and we'll provide you with your options.
While we're face-to-face, you can also feel free to ask any questions that may be on your mind. Once you give us the approval to perform this task for you, we'll move forward and investigate into whether or not it's necessary for us to pick up a permit.
Pool Drainage and Demolition
Demolition can't begin until the pool has been drained. Pools with existing water will be drilled, which will effectively drain out the pool. Following the drainage of the pool, demolition begins. During demolition, we'll use loud, heavy-duty machinery to break the pool into pieces. We may remove every inch of the pool, or we may remove just half of the pool.
This depends upon whether we remove the pool using the exhumation method (complete) or abandonment method (half). Following demolition, we'll deposit dirt and rocks into this open space. We'll also start debris removal and when requested, plant fresh grass.
To learn more about working with the Remove A Pool team to get rid of an old pool, request a FREE estimate today!
The reasons for pool removal vary, but these are some of top reasons. The most common reason is generally that the pool has reached its lifetime and is no longer in-use. Pools that sit unused have the potential to become liability concerns for several reasons, plus that space can be used for something more useful to the property owner.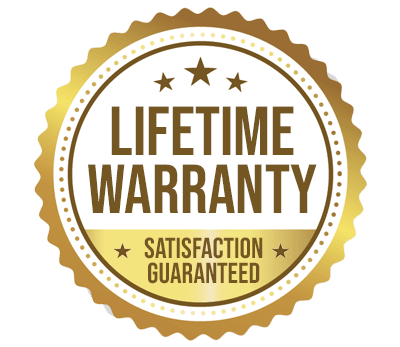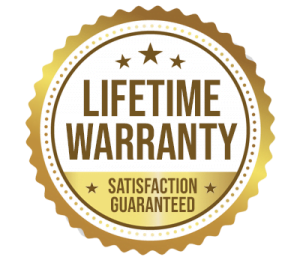 YOU WILL LOVE US, WE ARE
SCREENED AND FEATURED