NO POOL TOO BIG OR SMALL FOR US!
NATIONWIDE POOL REMOVAL LEADERS
Leaving an un-used, unattended to pool in your backyard could lead to potential liability issues. If you have a pool in the backyard of your home that you haven't used in years and you're ready to remove it, contact the demolition experts of Remove A Pool. When you have a pool that you no longer use and have no desire to use it any longer, you're making a smart choice by choosing to remove it.
And with Remove A Pool handling all of your demolition needs, you have no worries. We've been doing this for over 20 years and we're experts in the field. We take great pride in our ability to provide our valued customers with safe and reliable pool removal and demolition services.
Some Common Reasons for Ellicott City Maryland Pool Demolition
Here are a few of the most common reasons that our customers choose to remove an old pool:
When a pool is broken and isn't worth fixing. It has reached its lifetime.
When it seems that the family pool is always in need of repair.
When a homeowner is interested in selling their home.
For liability reasons.
When a homeowner would like to use the space that the pool is taking up for something else.
Regardless of your reasons for looking into the process of removing a pool in Ellicott Maryland, Remove A Pool wants to help.
What to Expect with Ellicott City Maryland Pool Removal
When removing a pool in Ellicott City Maryland with the demolition experts of Remove A Pool, the first step of the process is to request your estimate. During your estimate, one of our professionals will assess your property and pool, and then go over your options with you. At the end of your estimate, we'll provide you with a quote of services. Your demolition choices include an abandonment demolition or an exhumation demolition.
During an abandonment demolition, you can expect partial pool removal. Once we've partially removed the pool, using state-of-the-art machinery, we'll then punch holes into the bottom of the poo. This allows for drainage later. We'll then carefully fill the hole with rocks and dirt. During an exhumation demolition, you can expect complete removal. With both types we'll drain the pool first if it needs to be drained, and we'll fill the spot with dirt and rocks after demolition.
After Demolition – Debris Removal and Fresh Grass
Upon completion of services, we'll remove all of the remaining debris to a recycling facility. Remove A Pool will also plant seeds for fresh grass in the bare spot left behind by your old pool. All you have to do is ask. Many of our customers prefer that we do plant fresh grass.
To learn more about removing a pool in Ellicott City Maryland with the pool removal experts of Remove A Pool, contact us today!
The reasons for pool removal vary, but these are some of top reasons. The most common reason is generally that the pool has reached its lifetime and is no longer in-use. Pools that sit unused have the potential to become liability concerns for several reasons, plus that space can be used for something more useful to the property owner.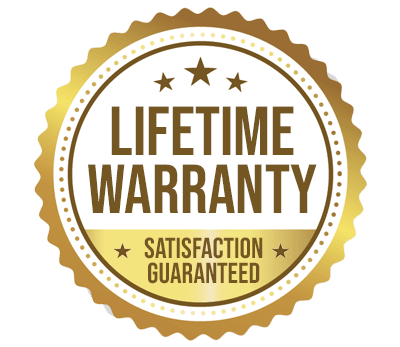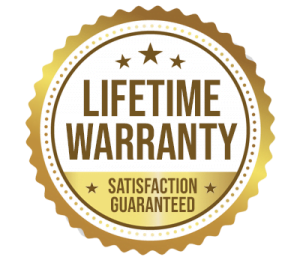 YOU WILL LOVE US, WE ARE
SCREENED AND FEATURED