NO POOL TOO BIG OR SMALL FOR US!
NATIONWIDE POOL REMOVAL LEADERS
Have an old, ugly pool cluttering up your yard? Tired of dealing with high pool maintenance bills? Ready to reclaim your outdoor space and hire a Plattsburgh, New York swimming pool removal specialist?
No matter what type of pool you own, or what your reasons are for calling us, we're here to help. We're Remove A Pool, and for over 25 years we've been helping property owners like you enjoy freedom from the high costs and hassles that come along with having an unwanted pool.
Our team of skilled, licensed contractors are the experts when it comes to removing a swimming pool in Plattsburgh, New York because swimming pool removal is all we do! Whether you have a big in-ground fiberglass pool, an above-ground vinyl pool, or even a built-in pool made of poured concrete, we're up to the challenge.
Wondering If It's Time To Remove Your Pool?
Here at Remove A Pool, we understand that deciding to remove your swimming pool can be difficult – after all, pools are a big investment, and de-constructing your pool will dramatically change the look and feel of your outdoor space.
Here's some signs it might be time to say goodbye to your backyard pool:
Your kids have grown up and moved out, so the pool doesn't get used as much as it once did
Keeping your pool clean, insured, and maintained is expensive, and you'd rather use all that money to go on a trip, buy new furniture, or invest in landscaping
You've always wanted a beautiful backyard garden, but the pool's in the way
You've developed heath issues that make enjoying your pool difficult
You're tired of friends, family members, and neighbors using your private pool
Your pool requires extensive repairs
The lining of your pool is cracked, and you're worried that tens of thousands of gallons of water inside your pool will flood your home and surrounding properties
You've had your eye on a new pool, but you can't buy it until you demolish the existing one
When you call us, we make your Plattsburg, New York swimmin pool removal and disposal project easy. We'll take care of all the permits, labor, equipment, and disposal needed to remove your pool, fill in the space, and leave you with a 'clean slate' that's ready for landscaping, a new addition, or even a brand new pool!
Contact Us Today
When your considering removing a swimming pool in Plattsburgh, New York, start by calling us for your free, no-obligation estimate. We take pride in providing the professional, no-stress pool removal solution homeowners count on when they want the job done right, the first time.
The reasons for pool removal vary, but these are some of top reasons. The most common reason is generally that the pool has reached its lifetime and is no longer in-use. Pools that sit unused have the potential to become liability concerns for several reasons, plus that space can be used for something more useful to the property owner.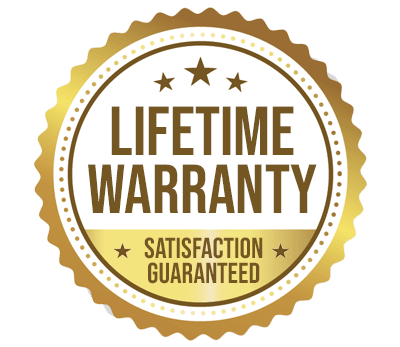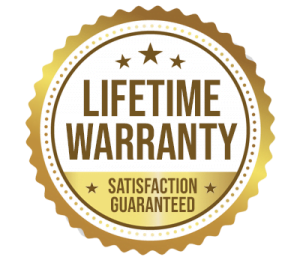 YOU WILL LOVE US, WE ARE
SCREENED AND FEATURED