NO POOL TOO BIG OR SMALL FOR US!
NATIONWIDE POOL REMOVAL LEADERS
Beltsville Maryland Pool Demolition: Services You Can Trust
You're considering Beltsville Maryland pool demolition and want to contract with a company that performs services you can trust. And this is why we recommend contacting Remove A Pool when you're ready move forward with your decision to get rid of the family pool once and for all.
We perform services that Maryland residents trust. We strive for excellence when it comes to customer care, the machinery we utilize to get the job done and the experience of our team. Our company is licensed and fully-insured.
How can I get started?
The removal process is stress-free when Remove A Pool handles your Beltsville Maryland pool demolition needs. To begin, you'll make a request for a FREE estimate.
At that time, you'll find out face-to-face what the pricing for pool removal is and what your options are, while also having the opportunity to ask questions.
It may be necessary for our company to obtain a work permit to remove the pool from your property, but have no worries this too is hassle-free for our team.
Removing Water & Demolition
Before we can break apart the pool, we'll need to drain it if there's any existing water. We'll do this by drilling holes into the concrete of the pool. The time it takes to drain may vary and this is a question we can answer more in-depth in-person.
After the water removal phase, we'll start breaking apart the pool with our demolition equipment. We may remove half of the pool or the entire pool depending on which method you have chosen.
Full removal is referred to as exhumation while half removal is referred to as abandonment. For a budget-friendly solution, you may wish to consider abandonment removal. After demolition, we fill in the space and start cleaning up.
It's Time to Clean-Up
Now that we're ready to clean up your property, we're going to load up our equipment and pick up all debris. The debris is taken away from the property and additionally, we may plant new grass in this area. While we're happy to plant new grass, please note that this is a service we only perform upon request and it does include a separate charge from the pool removal itself.
To find out more about removing a pool in Beltsville Maryland or to request a FREE estimate, contact us today!
The reasons for pool removal vary, but these are some of top reasons. The most common reason is generally that the pool has reached its lifetime and is no longer in-use. Pools that sit unused have the potential to become liability concerns for several reasons, plus that space can be used for something more useful to the property owner.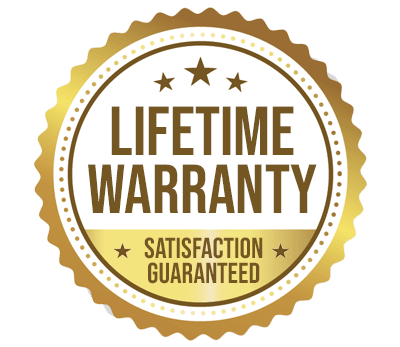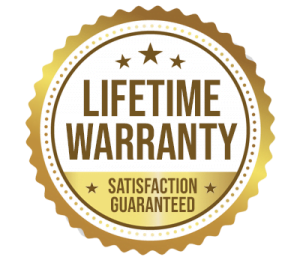 YOU WILL LOVE US, WE ARE
SCREENED AND FEATURED