NO POOL TOO BIG OR SMALL FOR US!
NATIONWIDE POOL REMOVAL LEADERS
Bowie Maryland Pool Removal: Taking the Stress Out of Demolition
If you're thinking about Bowie Maryland pool demolition, you may find yourself stressed at the very thought of the process. But when you hire the professional pool removal team of Remove a Pool to remove the pool sitting in your backyard unused, the stress is eliminated from the equation. Remove a Pool makes sure the entire process from beginning to end is smooth and stress-free for homeowners. Your mind is put at ease with a careful and comprehensive walk through of the demolition process and all services are performed by a team you can trust. You can count on us for pool demolition that's safe and completed in a timely manner.
What is removing a pool like? What can I expect?
Well, if you're worried about a big mess in your backyard, that's a worry that you can push aside in your mind. While the demolition process itself is a bit messy, Remove a Pool cleans up everything in the end and makes sure that your yard looks ready for action when we leave. All debris is removed with nothing left behind to distress you when it comes to the neat and tidy appearance of your lawn that you pride yourself on.
What are my pool demolition options in Bowie?
When you're ready to get rid of the pool in your backyard you have the option of complete pool removal or partial removal. The type of removal that you select is your choice to make and one variable you may want to take into consideration is the price. If you're on a budget, partial removal is more affordable for homeowners.
Do I need special permits for a pool demolition?
If additional permits are needed by our crew to get started, we'll acquire them on your behalf. This is a worry that you can leave for us to handle.
How do you fill in the hole left behind from the pool?
This process is completed professionally by our crew and the hole is strategically filled in with dirt and rocks. Our objective when filling in the hole left behind from your old pool is to avoid any settling issues.
Can you plant grass?
Yes, if you'd like for us to plant grass seed when we've completed the demolition, we'd be happy to do that for you as an additional service. Many of our customers opt for fresh grass seed following the removal of their old pools. This is a great way to prepare the lawn for future use with other things.
How do I get started?
To get started simply contact the Bowie Maryland pool removal experts of Remove a Pool right away to request an estimate. You can do this online or by giving us a call. Contact us today to learn more or to request an estimate!
The reasons for pool removal vary, but these are some of top reasons. The most common reason is generally that the pool has reached its lifetime and is no longer in-use. Pools that sit unused have the potential to become liability concerns for several reasons, plus that space can be used for something more useful to the property owner.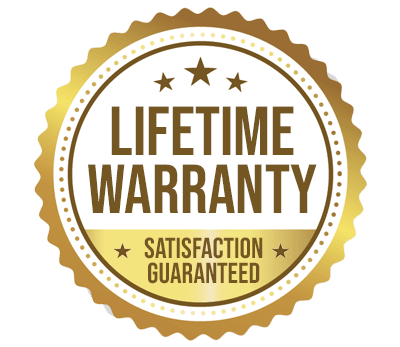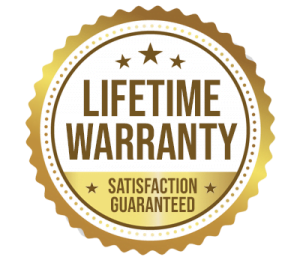 YOU WILL LOVE US, WE ARE
SCREENED AND FEATURED