NO POOL TOO BIG OR SMALL FOR US!
NATIONWIDE POOL REMOVAL LEADERS
Chester Maryland Pool Removal: Expert Pool Demolition Services
Making the decision to remove a pool is a big decision and one that brings a lot of stress and angst to homeowners. That's why the Chester Maryland pool removal experts of Remove a Pool work hard to make the entire demolition process stress-free for homeowners.
Starting with your complementary, free quote, to the acquisition of any additional permits, and to the demolition process itself, everything is done in a professional, smoother manner.
If you're considering Chester Maryland pool demolition, then you likely want to learn more about the process itself and all that it entails. See below for the steps involved in the removal of any pool when Remove a Pool is on the job.
Steps to Removing a Pool in Chester Maryland
From beginning to end, this is what you can expect to occur when you're ready to get rid of the pool on your property.
Step 1 – The Estimate: Estimate requests can be made over the telephone or online by filling out our easy-to-use online request form. We'll schedule your free estimate and one of our professionals will arrive to your property to assess your unique situation. After analyzing the pool, property and discussing in-person the process of demolition with you, we'll then set up a plan of action and a date to begin work.
Step 2 – Permits: Work doesn't start until we've found out whether or not we need additional permits to perform demolition services on your property. If additional permits are needed, this is a burden that you won't have to stress yourself with, because we will pick up any additional permits needed on your behalf.
Step 3 – Demolition: We're ready to break ground and begin demolition. This next step will depend upon your choice of demolition type. If you opt to go with an exhumation pool removal, which is the total removal of your pool, we'll remove the entire pool and then fill in the remaining hole with dirt and rocks.
If you opt for an abandonment pool removal, which is a partial removal, we'll remove much of the pool and fill in the remaining hole with dirt and rocks. The only difference between the two is price and the amount of pool that is to be removed. Other than that, you can still expect heavy machinery to perform the removal followed by the removal of debris, etc.
Step 4 – Clean-Up: During the clean-up phase, we'll load up all of the remaining pool debris onto a truck and then remove this debris from your property. It is then transported carefully and safely to a facility where it will later be recycled.
Step 5 – Grass Seed: This final step in the pool demolition process is optional for the homeowner and is an additional available service. To make the process of removal even simpler for homeowners, upon request we'll plant fresh grass seed to the area that was filled in that way you won't have to do it yourself later.
If you'd like to learn more about removing a pool in Chester Maryland, contact the pool demolition professionals of Remove a Pool today!
The reasons for pool removal vary, but these are some of top reasons. The most common reason is generally that the pool has reached its lifetime and is no longer in-use. Pools that sit unused have the potential to become liability concerns for several reasons, plus that space can be used for something more useful to the property owner.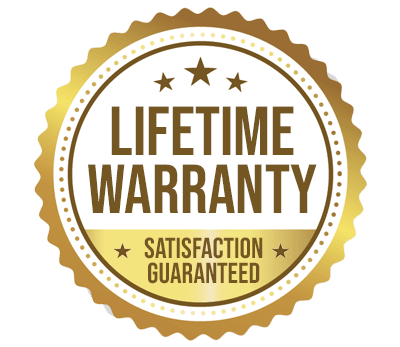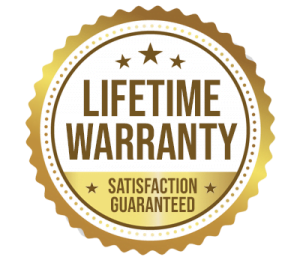 YOU WILL LOVE US, WE ARE
SCREENED AND FEATURED