NO POOL TOO BIG OR SMALL FOR US!
NATIONWIDE POOL REMOVAL LEADERS
Keeping and maintaining a swimming pool is very likely costing you a price between $2,000 and $3,000 each year for an average size swimming pool. Thousands of dollars a year for the rest of your life that may likely be better spent on things such as, traveling, remodeling your home or college expenses. Needed repairs to the swimming pool is yet another price that can likely be added to the $2,000 to $3,000 yearly you spend on maintenance of the swimming pool. If you have finally decided to take the plunge and dive in head first into your King of Prussia Pennsylvania swimming pool removal, you are going to need to look at further than Remove A Pool.
We offer swimming pool removal services for customers of any size (residential and commercial alike). We are happy to offer you a full range of removing a swimming pool in King of Prussia Pennsylvania services to both residential and commercial customers. You can simply just sit back and relax while we take care of everything for you in regards to your swimming pool removal needs.
We at Remove A Pool will do all of the hard work so you do not have to do anything at all. We will handle everything for you from the planning to all of the hauling off of the debris from your demolished swimming pool. Our swimming pool removal service in King of Prussia is going to include:
Applying for and getting proper local and state permits
Scheduling of any needed inspections
Removal of any needed landscaping or fencing in order for us to gain better access to the swimming pool area
Disconnection of utilities
Removal and hauling of any swimming pool equipment
Handling of required recycling
Removal and fill of the swimming pool
You can rest assured in knowing that we at Remove a Pool will take care of precision pool demolition.
Satisfaction Guaranteed
We at Remove a Pool want to make sure no customer is ever going to walk away unhappy with the result of swimming pool removal services. Our employees take pride in their work and are willing to go above and beyond all of your swimming pool removal expectations. Our ultimate goal at Remove A Pool is to provide you, our customer, the best very best of customer service in the industry. Contact us today and let us prove to you how we are the best that your money is going to be able to buy in removing a swimming pool in King of Prussia Pennsylvania.
The reasons for pool removal vary, but these are some of top reasons. The most common reason is generally that the pool has reached its lifetime and is no longer in-use. Pools that sit unused have the potential to become liability concerns for several reasons, plus that space can be used for something more useful to the property owner.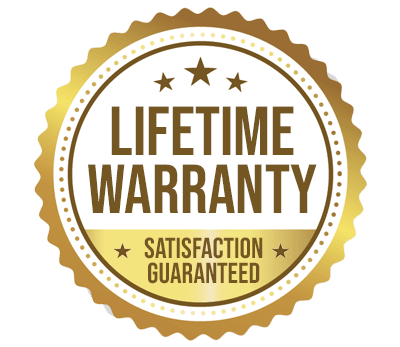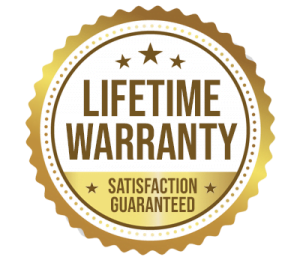 YOU WILL LOVE US, WE ARE
SCREENED AND FEATURED