NO POOL TOO BIG OR SMALL FOR US!
NATIONWIDE POOL REMOVAL LEADERS
When you look out at your backyard do you see an old, unused swimming pool? A lot of people stop using their swimming pools but don't seek out Adams County, Pennsylvania swimming pool removal because they are afraid of the costs. Instead, they let their pools fall into disarray, but doing so may actually be increasing the liability of your property. In fact, it can even make your homeowner's insurance policy void if something happens. Plus, it is simply unattractive and will greatly lower the value of your property.
Luckily, if you work with Remove a Pool we can offer you a low-cost way to remove a swimming pool that is safe and quick. We offer next day service in many cases, and no-obligation free quotes so if you have ever tossed around removing a swimming pool in Adams County now is the time to take action. Just think of how great your yard will look without a swimming pool that is caving in on itself- and think how great you will feel once the project is completed.
Reasons to Consider Removing a Swimming Pool in Adams County
As mentioned, a swimming pool can increase the liability of your property, especially one that is falling into disarray. In addition, a swimming pool increases the price of your homeowner's insurance, therefore, you may actually save money once you complete your Adams County pool demo. In addition, if you are thinking about selling your home you will get a better asking price if you take care of removing a swimming pool. The process requires no work on your part as Remove a Pool will take care of everything you need to do so including zoning permissions and required paperwork.
Two Types of Swimming Pool Removal
There are two ways that you can take care of your pool removal. Remove A Pool offers both. The first is a partial pool excavation which includes taking off the sides and lining and then caving the pool on itself. After that is done, we cover it up and level the ground with a mixture of soil and rocks to prevent uneven settling. This is the most cost-effective and most common choice.
However, if you plan to build over the old pool site a complete swimming pool removal may be a better choice. This involves removing every aspect of the pool including the foundation and the bottom of the pool. We remove all debris and dispose of it and then fill the hole.
If you are unsure of removing a swimming pool in Adams County give Remove a Pool a call so we can discuss your options. You may be surprised to learn just how easy of a process it is. We offer free quotes and you have nothing to lose by finding out more about the process.
The reasons for pool removal vary, but these are some of top reasons. The most common reason is generally that the pool has reached its lifetime and is no longer in-use. Pools that sit unused have the potential to become liability concerns for several reasons, plus that space can be used for something more useful to the property owner.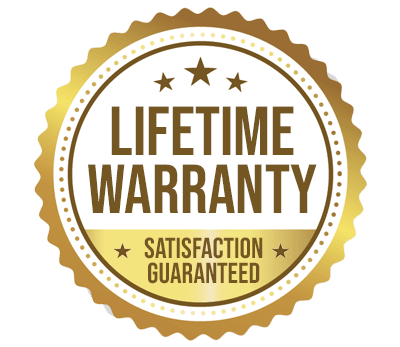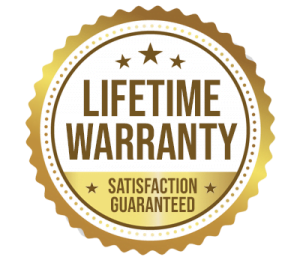 YOU WILL LOVE US, WE ARE
SCREENED AND FEATURED