NO POOL TOO BIG OR SMALL FOR US!
NATIONWIDE POOL REMOVAL LEADERS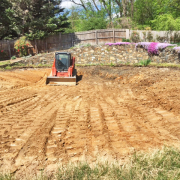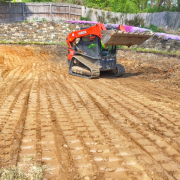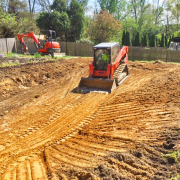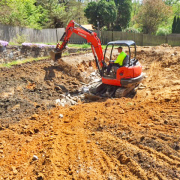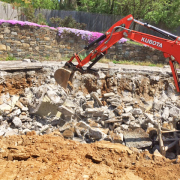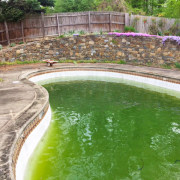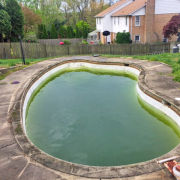 Call (484) 401-9785
When it's time to say goodbye to your damaged, outdated or unused backyard pool, we're here to help. We are Remove A Pool, your local Quakertown, Pennsylvania swimming pool removal experts, and we've been providing safe, professional pool demolition and site remediation services for more than 25 years.
FAQs About Removing a Swimming Pool in Quakertown, Pennsylvania
Removing an in-ground or above-ground swimming pool is a major project that requires specialized skills, well-maintained equipment and attention to detail. While you might think your pool is nothing more than a giant outdoor bathtub, the fact is that most backyard pools contain thousands of gallons of water and are connected to multiple utility services.
Here's the most common questions we're asked about our Quakertown, Pennsylvania swimming pool removal service:
What's the difference between pool filling and pool removal?
When removing an in-ground swimming pool in Quakertown, Pennsylvania, you have two options – partial pool removal, also called pool filling, and full pool removal. Both services include disconnection of all utility services from the pool, and filling the spot where the pool was with clean sand, soil and gravel.
Partial pool removal leaves most of the pool in place. Holes are punched in the bottom for drainage, and the upper 18″ of the pool are demolished. This is the most affordable way to remove a pool.
Full pool removal involves the demolition and removal of the entire pool, and remediation of the area. This service costs more than pool filling, however, it leaves you with the option to build over the space because your property is returned to the condition it was in before your pool was installed.
How much does it cost to remove a pool?
Pool removal costs are based on the size and style of the pool, where it's located and whether or not there is water in the pool that has to be pumped out.
At Remove A Pool, we believe you should know exactly what your pool removal project will cost before you choose a contractor — that's why we provide free, no-obligation quotes. Our services include all the site inspections, permits, skilled labor, machinery, materials and disposal costs involved with removing your pool, so you won't have to deal with multiple contractors.
Can I save money by doing the work myself?
Removing a pool can be dangerous work, especially since it involves dealing with power, gas and water lines, heavy equipment and tons of concrete, plastic and fiberglass.
Hiring a professional, licensed and insured swimming pool removal contractor ensures that the job will be done right, the first time. You won't have to worry about liability issues, personal injuries or damaging your home, and you'll enjoy the peace of mind that comes with knowing the entire project complies with all county, state and federal laws and regulations.
Call Our Quakertown, Pennsylvania Swimming Pool Removal Specialists Today
To book your free, no-obligation quote, call our team of friendly, experienced pool removal contractors today. Remember, we're the only Quakertown, pool removal company that delivers the professional, no-stress pool removal solution!
The reasons for pool removal vary, but these are some of top reasons. The most common reason is generally that the pool has reached its lifetime and is no longer in-use. Pools that sit unused have the potential to become liability concerns for several reasons, plus that space can be used for something more useful to the property owner.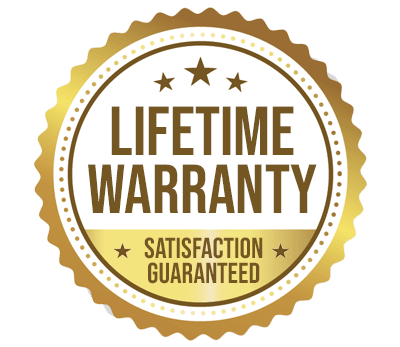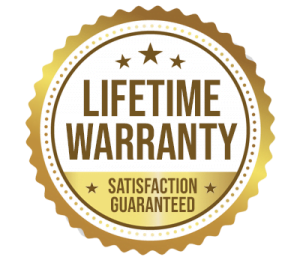 YOU WILL LOVE US, WE ARE
SCREENED AND FEATURED