NO POOL TOO BIG OR SMALL FOR US!
NATIONWIDE POOL REMOVAL LEADERS
Remove A Pool provides professional, comprehensive Bensalam, Pennsylvania swimming pool removal and site remediation services designed to make disposing of your unwanted pool simple and stress-free.
For over 25 years we've been helping homeowners enjoy freedom from the high cost, maintenance, and inconvenience that comes with having an unused, damaged, or outdated pool. We take pride in delivering the professional, no-stress pool removal solution that includes all the labor, permits, specialized equipment, disposal, and fill it takes to do the job right.
Your Local, Professional Bensalem Pennsylvania Swimming Pool Removal Experts
When it comes to demolition of a swimming pool, we're the experts – pool removal is all we do. Unlike other companies that sub-contract out parts of their pool removal jobs, when you hire us, we'll complete your entire pool removal project from start to finish, allowing us to maintain our high standard of service and quality through every step of the process.
We've worked hard to become the pool removal company discerning property owners call, and we're always looking for ways to improve on our environmental performance, customer service, and craftmanship. Our team of skilled, experienced pool removal contractors are fully insured, verified U.S. citizens, so you can feel comfortable hiring us to work at your home.
What To Expect When Removing A Swimming Pool
Here at Remove A Pool, we understand that you might not be familiar with the time, labor, and equipment required to de-construct your pool – that's why we take the time to explain how we work, what your options are, and what you can expect when you hire us.
When you call us or contact us online, we'll start by preparing a complementary, no-obligation quote for removing a swimming pool in Bensalem, Pennsylvania that covers everything it takes to completely remove your pool and remediate your backyard.
If you choose to hire us, we'll book your job at a time that fits your busy schedule.
Before we begin any demolition work, we'll take the time to locate all the utility lines, cap off electrical and plumbing connections, and completely drain your pool of any remaining water. We'll take care to protect your home, landscaping, and surrounding buildings from damage while we work, and we'll even ensure all the recyclable materials we remove are taken to an approved recycling facility.
Once your pool has been dismantled, we'll completely fill and level the space with a special mix of soil, sand, and gravel to ensure your yard drains properly and looks great. We'll even plant grass seed in the area for you, leaving you with a nice tidy lawn to enjoy.
Contact Us
To book your free estimate for our Bensalem, Pennsylvania swimming pool removal services, contact us today here at Remove A Pool.
The reasons for pool removal vary, but these are some of top reasons. The most common reason is generally that the pool has reached its lifetime and is no longer in-use. Pools that sit unused have the potential to become liability concerns for several reasons, plus that space can be used for something more useful to the property owner.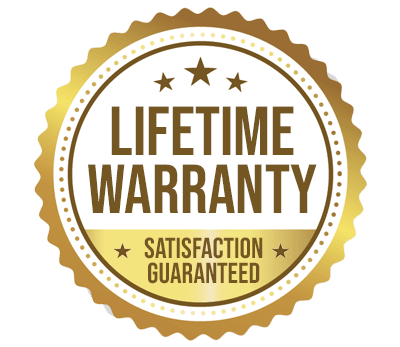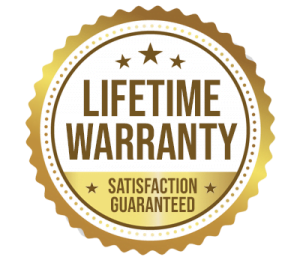 YOU WILL LOVE US, WE ARE
SCREENED AND FEATURED