NO POOL TOO BIG OR SMALL FOR US!
NATIONWIDE POOL REMOVAL LEADERS
Have an old pool taking up space in your yard? Tired of the high cost of heating, filling, and insuring your backyard swimming pool?
Here at Remove A Pool, our team of licensed, experienced pool demolition contractors make removing a pool in Allegany County, Maryland simple and stress-free. For over 25 years we've been providing property owners with full-service pool demolition and disposal solutions using the latest in industry-leading techniques and specialized equipment.
Your Local Pool Removal Experts
Allegany County, Maryland pool demolition can be challenging, especially if you try to tackle the job yourself. Municipal demolition permits may be needed depending on your location and the size of your pool, and taking out all that standing water needs to be done with care to prevent flooding of your basement and neighboring properties.
As a full-service pool removal company, we take care of all the paperwork, permits, labor, and planning required to safely remove your pool and restore your backyard. When you hire us, you can sit back, relax, and leave all the work to us – we'll ensure your pool removal project is done in full compliance with all local building codes and environmental regulations, and we'll completely remove all debris from your property.
Environmentally-Friendly Pool Demolition
As the leading provider of pool demolition services in Allegany County, Maryland, we don't just fill in your old pool – we take the time to transport all the materials we remove to an approved waste facility for recycling or disposal. We also work hard to prevent damage to your lawn and landscaping while we work.
We use a specialized blend of top soil, sand, and clean gravel to fill the void left in your lawn once we remove your pool – this ensures proper drainage and protects against the development of unwanted sink holes in your yard. At your request, we can also completely seed the job site with grass, leaving you with a lush, beautiful lawn to enjoy!
Free Estimates
For your free, no-obligation estimate on your Allegany County, Maryland pool demolition project, contact us here at Remove A Pool – we're the professional, no-stress pool removal solution!
The reasons for pool removal vary, but these are some of top reasons. The most common reason is generally that the pool has reached its lifetime and is no longer in-use. Pools that sit unused have the potential to become liability concerns for several reasons, plus that space can be used for something more useful to the property owner.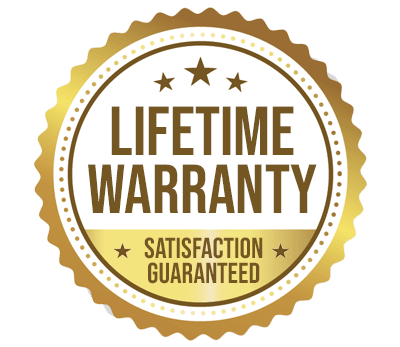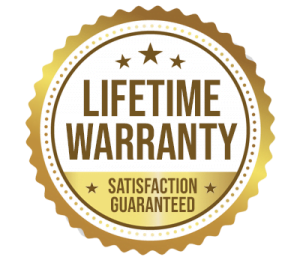 YOU WILL LOVE US, WE ARE
SCREENED AND FEATURED