NO POOL TOO BIG OR SMALL FOR US!
NATIONWIDE POOL REMOVAL LEADERS
The Steps to Stafford Virginia Pool Demolition
Removing a pool in Stafford Virginia is no hassle at all when you contract with the professional, expert team of Remove A Pool. For safe, friendly and reliable pool removal, we're the demolition team you want handling the removal an old pool on your property. Property owners choose to remove pools for various reasons, some of which include pool replacement or property makeovers. If you're eager to get started but you're leery about the process itself and all that it entails, read-on to learn just how easy it is to begin Stafford Virginia pool demolition with the experts of Remove A Pool.
Why consider removing a pool in Stafford Virginia?
These are some of the top reason homeowners in Stafford decide that it's time to remove a pool from their properties:
Pool Replacement: Before you can install that new pool you've got your eye on, you must first remove the old pool.
Repairs: Tired of making frequent repairs on a pool you barely use? Perhaps the pool has reached its lifetime and it's time for removal.
Liability: You built a fence to meet tough pool regulations but you still worry about liability issues. Removal of a pool you don't really use much but frequently worry about will alleviate the stress of liability concerns.
New Home: You bought a beautiful new home at a competitive price but there's one catch – it came with a pool but you're not interested in the pool. You'd like to use this space for something else. We can help.
Stafford Virginia Demolition Steps
Step 1 – Requesting a Quote: To get started, contact the experts of Remove A Pool to request your FREE quote. One of our pros will visit your home to provide an expert pool assessment.
Step 2 – Additional Permit: It's possible that we may need a permit to perform demolition on your property. Obtaining a permit is completely hassle-free for Remove A Pool and is often times a part of the process.
Step 3 – Water Removal: If the pool has any remaining water, we'll carefully remove the water before beginning demolition.
Step 4 – Pool Demolition: You have two choices when it's time for pool demolition and your selection may depend upon personal finances or personal choice. Your two choices include abandonment pool removal and exhumation pool removal. When you remove a pool with an abandonment demolition, at a cost-effective rate you'll remove a portion of the pool. The bottom half other remaining pool will then get holes punched into it with special machinery.
These holes are for future drainage purposes. Exhumation is complete removal and is an option for homeowners with no concerns regarding finances. Both processes involve the expert fill-in of the remaining hole by our team of pros using a rock and dirt mixture in a manner that is targeted at the avoidance of "settling" issues now or in the future.
Step 5 – Clean-Up and Grass: When Remove A Pool cleans up after demolition, we make sure your property is left neat, tidy, and free of debris. All of the pool's remaining debris is transferred to a recycling facility. Grass is planted at an additional charge upon request.
To find out more about removing a pool in Stafford Virginia or to request a FREE estimate, contact Remove A Pool today!
The reasons for pool removal vary, but these are some of top reasons. The most common reason is generally that the pool has reached its lifetime and is no longer in-use. Pools that sit unused have the potential to become liability concerns for several reasons, plus that space can be used for something more useful to the property owner.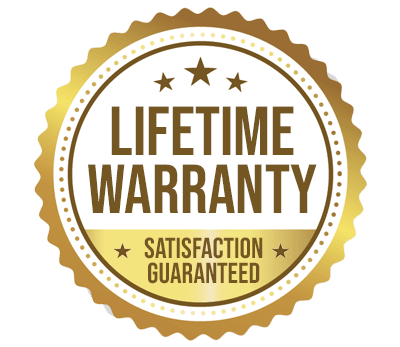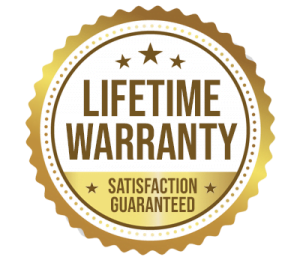 YOU WILL LOVE US, WE ARE
SCREENED AND FEATURED