NO POOL TOO BIG OR SMALL FOR US!
NATIONWIDE POOL REMOVAL LEADERS
Tysons Corner Virginia Pool Removal: Are you considering the removal of an old pool?
If you have an eye sore on your property – an old, ancient, unused pool – whether it's fenced in and out of eye sight, you know it's there and you're probably more than ready to remove this eye sore. When you're ready to move on from the memories the pool holds for your family, contact the professionals of Remove A Pool to request a FREE quote. We'd be happy to visit your home to provide you with this complementary service at your convenience and look forward to discussing your options with you.
The Quote – Step 1 in Pool Removal
The easiest step of all is requesting your FREE quote. Once we arrive at your property, we'll greet you in a professional manner and carefully examine the pool and property. Upon completion of this examination, we'll share with you your demolition options.
We'll then prove you with an estimation of what it would cost to remove that old pool. You can also ask us any question that comes to mind regarding the demolition process during your FREE quote. Feel free to give us a call or send us an email with questions as well. We're happy to help.
Breaking Ground – Step 2 – Demolition and Removal
Before we can actually get started with demolition and removal, we'll need to find out if we need a special permit to perform this task on your property. This is easy to do and if it turns out that we do in fact need a permit for your property, we can obtain the permit so we can move forward with demolition. When it comes to the actual demolition process, you have options.
There are two processes for removal – abandonment demolition and exhumation demolition. The difference between both processes is that one involves partial removal and the other involves complete removal. Additionally, one is more affordable due to the fact that it's only a partial removal and that's the abandonment removal.
If you have no problem with paying a little more to remove the entire pool, you'll want to select an exhumation demolition process. All of this is performed by a team of demolition experts using state-of-the-art equipment. Once we've removed the pool, we diligently, with extreme care, fill in the empty space in the ground that once housed your family pool. The fill-in that we use is a combination of dirt and rocks.
Step 3 – Getting Cleaned Up
Now it's time to get cleaned up. During the clean-up phase, we pick up all debris, load it into a truck and remove it from your property. This debris is then taken to a recycling facility. The final phase of getting cleaned up involves fresh grass.
If you're interested in fresh grass without having to do all the work yourself, we can plant fresh grass seed for you. This popular service is performed at an additional charge and is no problem at all.
To learn more about removing a pool in Tysons Corner Virginia, contact the pool demolition experts of Remove A Pool today!
The reasons for pool removal vary, but these are some of top reasons. The most common reason is generally that the pool has reached its lifetime and is no longer in-use. Pools that sit unused have the potential to become liability concerns for several reasons, plus that space can be used for something more useful to the property owner.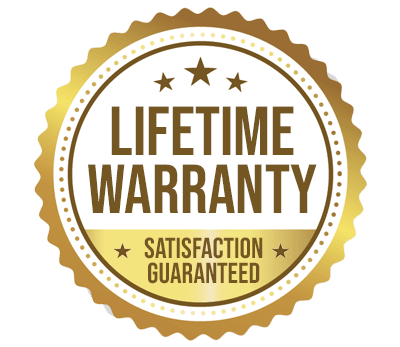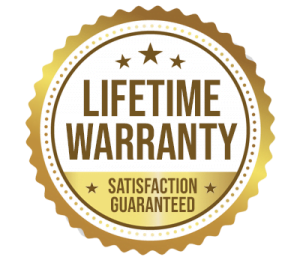 YOU WILL LOVE US, WE ARE
SCREENED AND FEATURED