NO POOL TOO BIG OR SMALL FOR US!
NATIONWIDE POOL REMOVAL LEADERS
Apache Junction Arizona Pool Demolition: Safe and Reliable Pool Removal
What can you expect from Apache Junction Arizona pool demolition? When removing a pool in Apache Junction Arizona with Remove A Pool, you can expect to receive professional services that exceed your expectations. Demolition is completed safely with a commitment to customer satisfaction and with quality workmanship. So if you're ready to finally remove a pool that you no longer use you're your property so you can use this space for something more useful, we want to help.
The Safe Removal of Any Pool
Safety is a must when it comes to demolition and safety is a priority for Remove A Pool. We can safely remove any pool, regardless of pool size or pool type. All you have to do to begin the removal of your pool is to contact our company and request a FREE estimate. Once you've taken this step, we can the move forward and set a date to begin the safe removal of your pool.
Water Removal and Permits
Does the pool you'd like us to remove still have water in it? Not a problem. We'll just have to drain it out prior to beginning demolition. We'll drain the pool by drilling holes into the concrete of the pool. Furthermore, if it's necessary for our company to obtain a permit allowing us to remove the pool from your property, we'll just pick one up so we can begin right away.
Demolition Methods for Pool Removal
The two methods that Remove a Poo uses when removing a pool in Apache Junction Arizona include:
Abandonment: This is the partial removal of a pool with the reaming half filled-in. But before we can fill in the remaining half, we'll machine punch the concrete. The holes created by machine punching the concrete will enable this area to drain once we fill in the space. We use dirt and rocks to fill in this area once we've completed demolition. Abandonment removal is a cost-effective solution to the removal of a pool.
Exhumation: The complete removal of a pool with the remaining space filled in with dirt and rocks. Costs a little more but that's because we remove every inch of the pool.
The Last Step – Optional
Once all of the debris has been removed from the property, Remove A Pool plants grass in the pool space upon request. There is a separate fee for this service and we only perform this service when it's requested by the customer. However, it is a popular choice amongst Arizona property owners interested in a robust hassle-free pool removal experience.
To find out more about removing a pool in Apache Junction Arizona, contact Remove A Pool today for your FREE estimate!
The reasons for pool removal vary, but these are some of top reasons. The most common reason is generally that the pool has reached its lifetime and is no longer in-use. Pools that sit unused have the potential to become liability concerns for several reasons, plus that space can be used for something more useful to the property owner.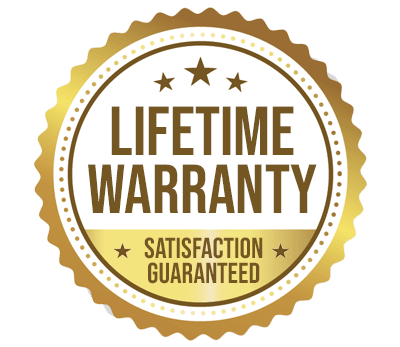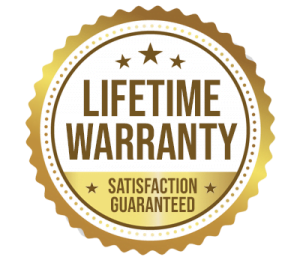 YOU WILL LOVE US, WE ARE
SCREENED AND FEATURED