NO POOL TOO BIG OR SMALL FOR US!
NATIONWIDE POOL REMOVAL LEADERS
Have you been thinking of removing that old swimming pool on your property? If you envision your property without the family swimming pool, then you need the services of Remove A Pool. Our team has the experience and equipment to transform your property in Gaithersrburg into a space that's attractive and functional.
Reasons Our Clients Choose Swimming Pool Removal
There are a host of reasons why a property owner might desire to remove a swimming pool from their property. Perhaps, you no longer use your pool. It is just sitting there unused every summer season. Just think of what you could do with the property if the pool weren't there. Another common reason for removing a swimming pool in Gaithersburg Maryland is that the property owner wants to sell the property and by removing the pool, the value of the property increases. Maybe the pool has become a safety concern or insurance liability hazard. No matter the reason, Remove A Pool will make your project a priority and answer all your questions along the way.
What You Can Expect
The professionals at Remove A Pool understand that the thought of such an undertaking can be overwhelming which is why we want to provide you with an overview of the process before you make the call. After you make the call to Remove A Pool, you can expect the following:
We'll assess your property and give you an estimate of the cost.
Before we begin your project, Remove A Pool will drain your pool of any standing water.
Remove A Pool will determine if any permits are necessary and will obtain such permits.
You have two options for your swimming pool removal in Gaithersburg. A partial removal involves collapsing the sides of the pool and removing the concrete. An exhumation demolition involves removing every inch of your swimming pool.
After the removal, Remove A Pool will fill the resulting hole with rocks and dirt which allows for proper settling and drainage.
Remove A Pool takes pride in leaving your property neat and orderly which is why we clean up all the debris and haul it away to a recycling facility.
As a final touch, Remove A Pool will plant new grass. Our clients appreciate this as it makes their property attractive and ready for their intended purposes.
There's no better time than the present to make your dreams for your property a reality. Let us do the work associated with your Gaithersburg Maryland swimming pool removal so you can start using your property the way you want. Call us today to find out what we can do for you and your property.
The reasons for pool removal vary, but these are some of top reasons. The most common reason is generally that the pool has reached its lifetime and is no longer in-use. Pools that sit unused have the potential to become liability concerns for several reasons, plus that space can be used for something more useful to the property owner.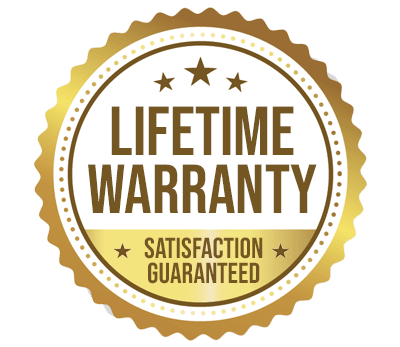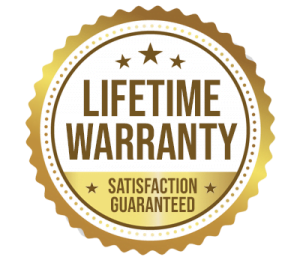 YOU WILL LOVE US, WE ARE
SCREENED AND FEATURED